Struck-off psychiatrist can practice again
A psychiatrist who became addicted to heroin and had a sexual relationship with a patient has won his battle to be allowed to resume practising.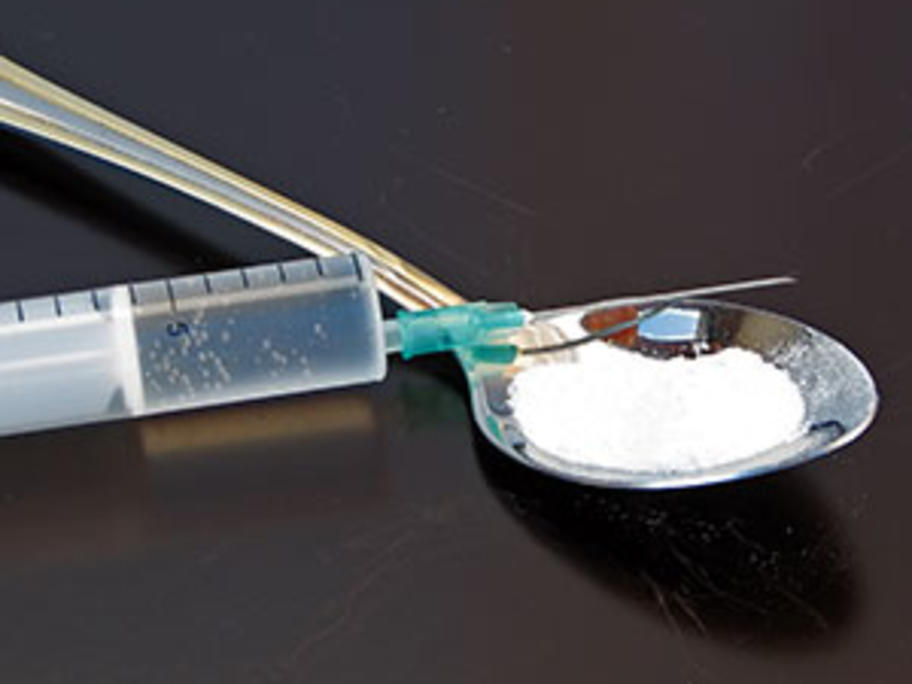 Jonathan Tan Meng Kwang Smithson was struck off the NSW medical register in 2000 after being found guilty of professional misconduct and to suffering an impairment, severe depression and a narcotic addiction.
The now 53-year-old, who had practised in Newcastle and Sydney, applied to the NSW Civil and Administrative Tribunal for permission to apply to be re-registered.
He submitted that he has