Struck off for stealing viagra scripts
A British doctor has been struck off for  prescribing himself sildenafil (Viagra) on scripts stolen from the hospital where he worked because he was too embarrassed to get a script from his GP.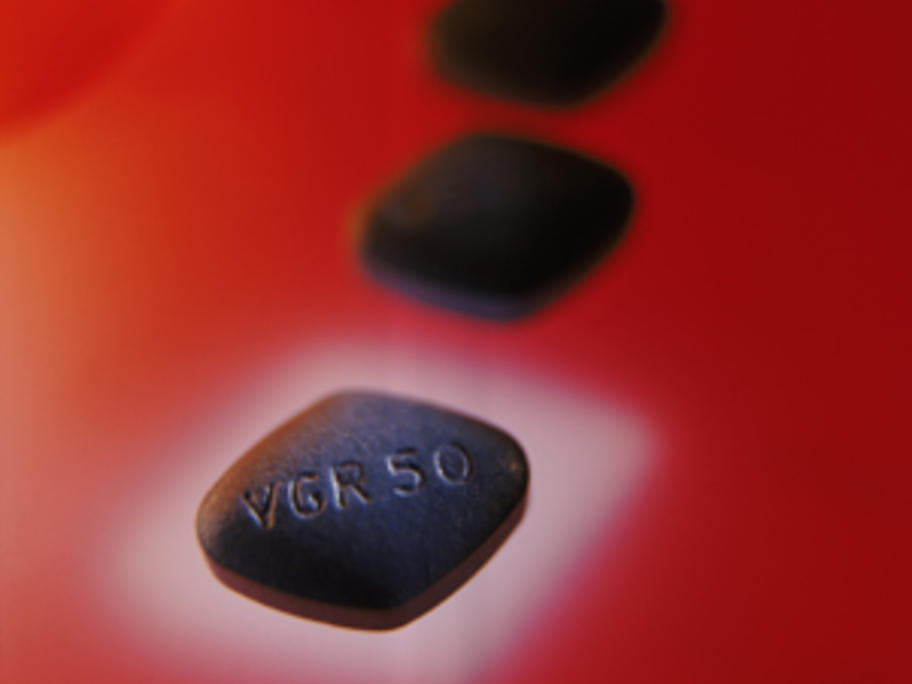 The 37-year-old doctor had just started working as a trauma and orthopaedic clinical fellow at Aneurin Bevan University Health Board in Wales when he stole his first prescription. He proceeded to steal eight more over the next eight months, according to The BMJ.
Five prescription forms were presented at local pharmacies before the