Student comp finalists heading to PBN 2014
Three student teams have successfully progressed to the final of the National Student Business Plan competition, to be hosted at the Pharmacy Business Network in Melbourne next month.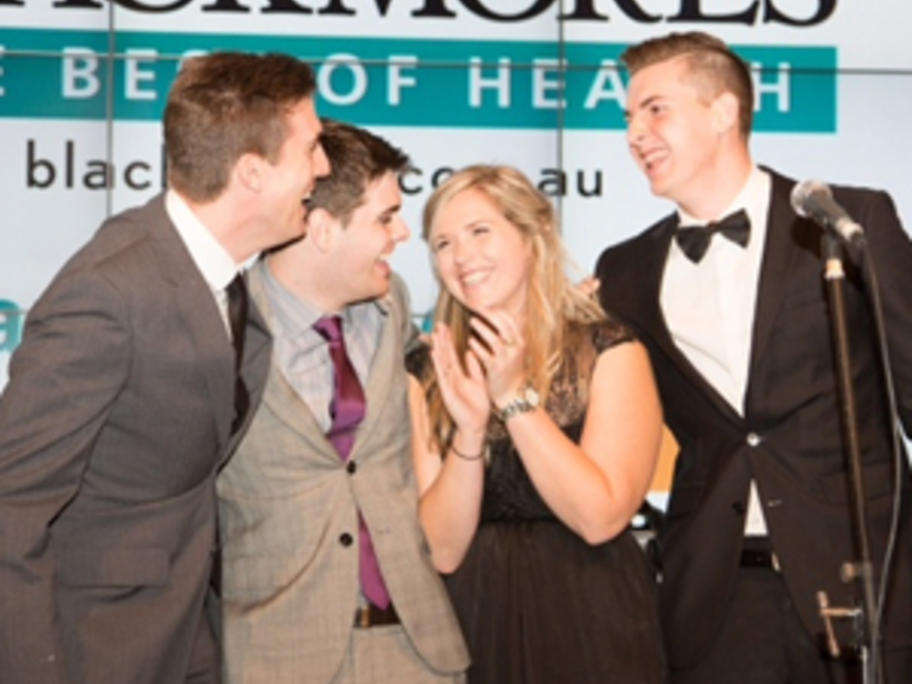 An initiative of the Pharmacy Guild of Australia, the competition is designed to encourage students to think like business entrepreneurs, and prepare for a career in community pharmacy.
A total of 18 teams entered the competition in 2014, from universities all over Australia.
The 2014 finalists are:
Primelink Pharmacy from University of Canberra/Charles