Student 'paralysed' with exam fear wins court case
A medical student with a borderline personality disorder, which manifests itself as a severe fear of exams, has won the right to take almost 10 years to complete her degree.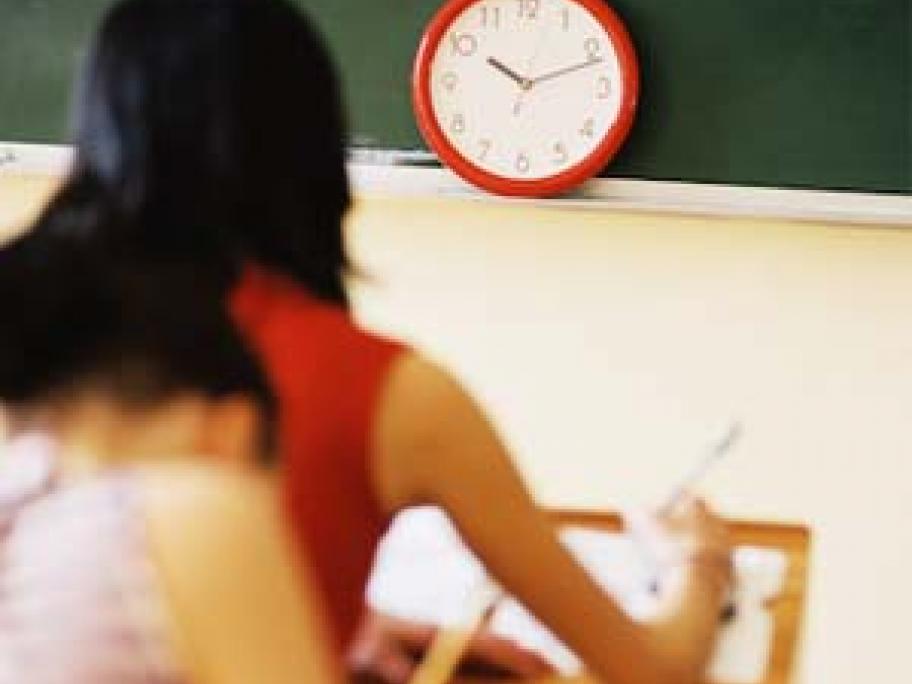 The reprieve comes after a NSW court ruled the University of Newcastle discriminated against the woman based on her mental health disability.
The woman, who also has borderline personality disorder and bipolar disorder, can become so afraid of failure that she experiences "paralysis" in her ability to study.
In 2012,