Students get set for Guild's business plan competition
The Pharmacy Guild's student business plan competition is going from strength to strength, with 14 teams registered to compete this year.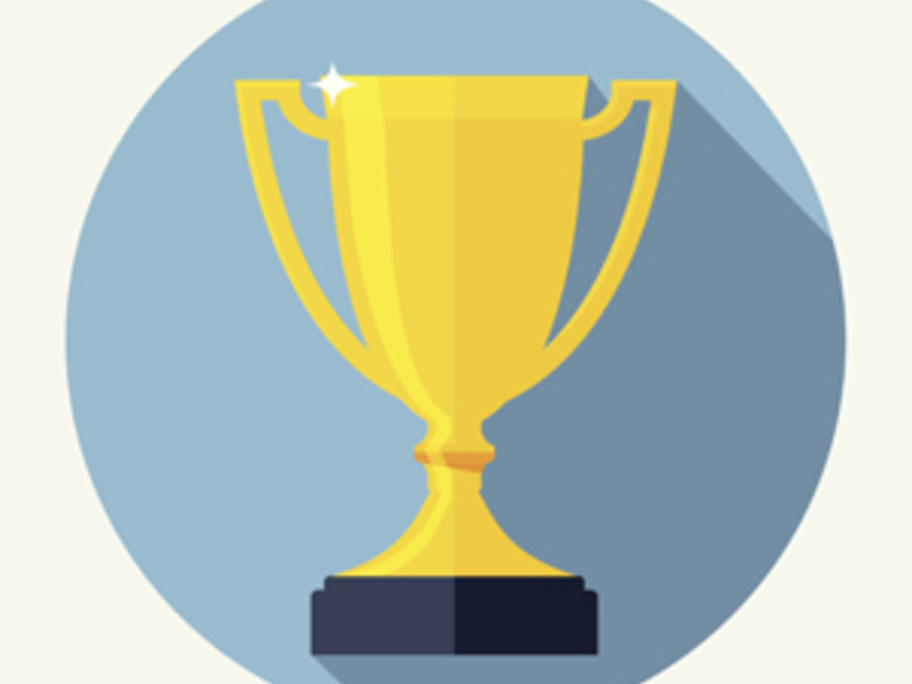 Entrants include multiple registrations from several pharmacy schools, including first-time entrants from the University of Otago.
The competition has been running since 2006. The focus on innovation will continue this year, with the aim of ensuring that tomorrow's owners look for highly differentiated services that they can provide to the Australian market.
The principal sponsor this year is Sanofi Consumer Healthcare.