Students rank the top 10 pharmacy schools
Pharmacy students have ranked James Cook University's (JCU) pharmacy course the best in Australia.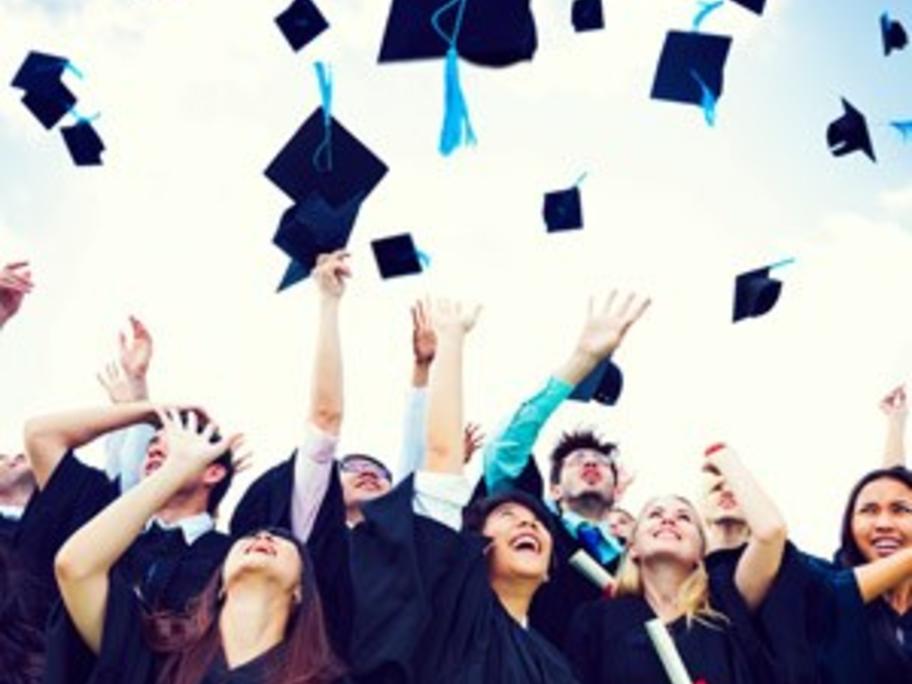 Nearly 93% of students are satisfied with the overall quality of the education at JCU, according to the latest Good Universities Guide.
JCU, in Queensland, also topped the list for student support and learning engagement.
However, it appears a quality education doesn't translate into more lucrative entry-level jobs.
 The median graduate salary for JCU graduates is $40,000, compared with $45,000 for University of South Australia graduates