Students selling sex to pay for studies
Medical students are increasingly turning to prostitution to afford their university fees, according to a UK report.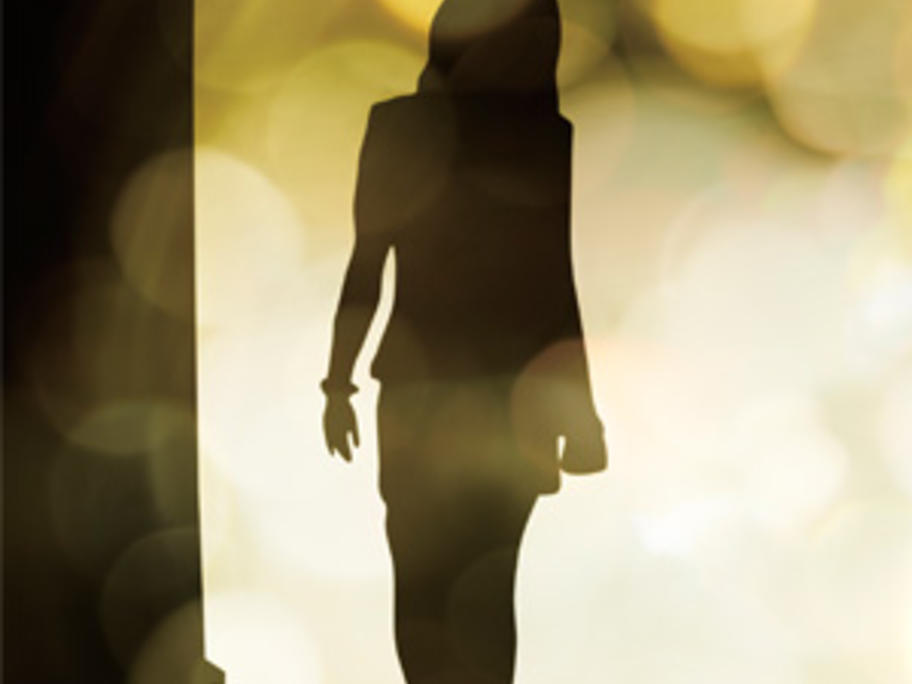 Ten percent of London undergraduates now claim to know of fellow students who have worked as prostitutes or escorts – up from just 4% a decade ago.
And more than a quarter of students say they know someone who has worked in the sex industry more broadly, typically as strippers or pole dancers, to supplement their income.
The figures, reported