Students worried about pay conditions
While graduate oversupply remains the key concern for pharmacy students, fears are also growing over poor wages and the growth of discount pharmacies, a survey has found.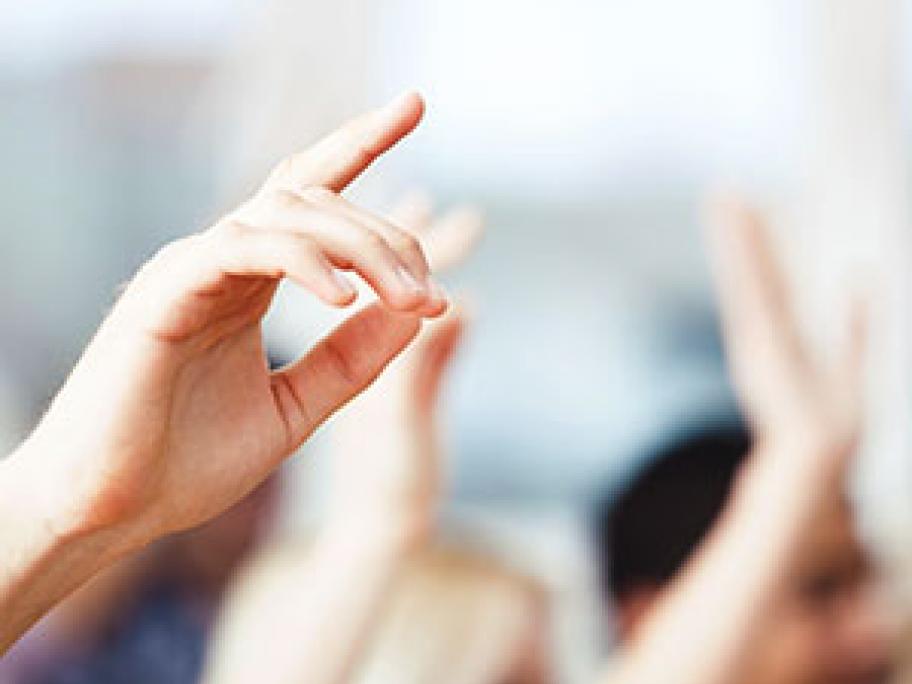 Results from the 2014 National Pharmacy Student Survey (NPSS) highlighted the top anxieties for pharmacy students, drawing on responses from 833 undergraduates across 19 universities around Australia.
The 2014 poll was the fourth year running that graduate oversupply was the leading issue. However, it also highlighted growing fears over the rise of discount pharmacies and poor salaries.  
The survey, undertaken by