Study backing exercise for chronic fatigue withdrawn
But the original researchers say the decision is 'poorly justified'
A much-cited Cochrane review of exercise therapy for chronic fatigue syndrome is being withdrawn amid fierce criticism and pressure from activists and patients.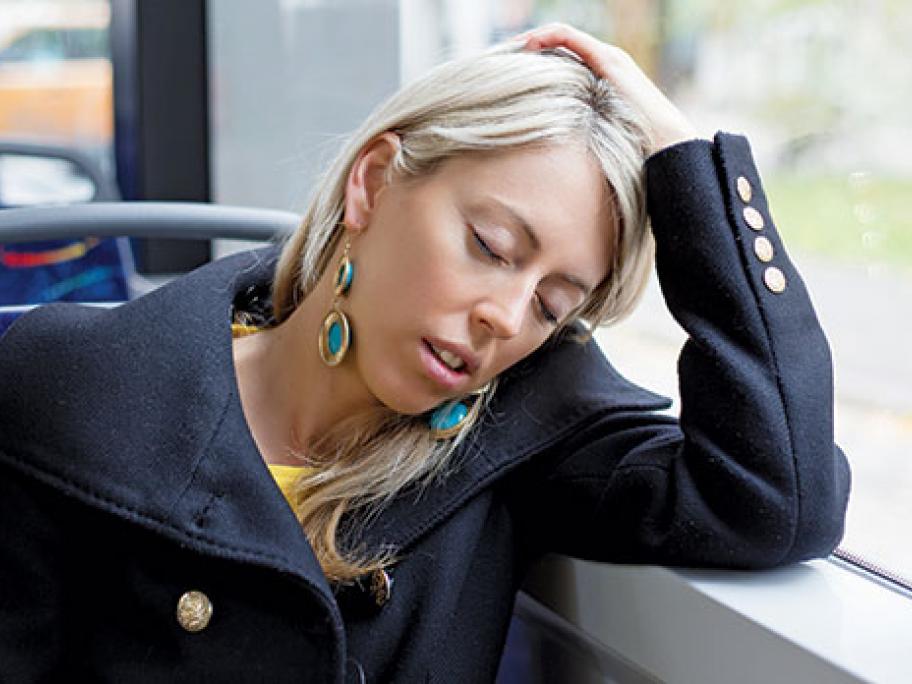 The decision has been described by the original researchers as "disproportionate and poorly justified", is being seen as a victory for chronic fatigue syndrome (CFS) activists.
It is unusual for Cochrane to withdraw a review without the authors' agreement and unless new scientific evidence emerges for inclusion in an update.
Research into CFS —&nbsp