Study backs naltrexone implants over pills
Debate has reignited over the controversial naltrexone implants being used at a Perth clinic for more than a decade to treat heroin addiction, after a study claimed they were safer than the oral version of the drug.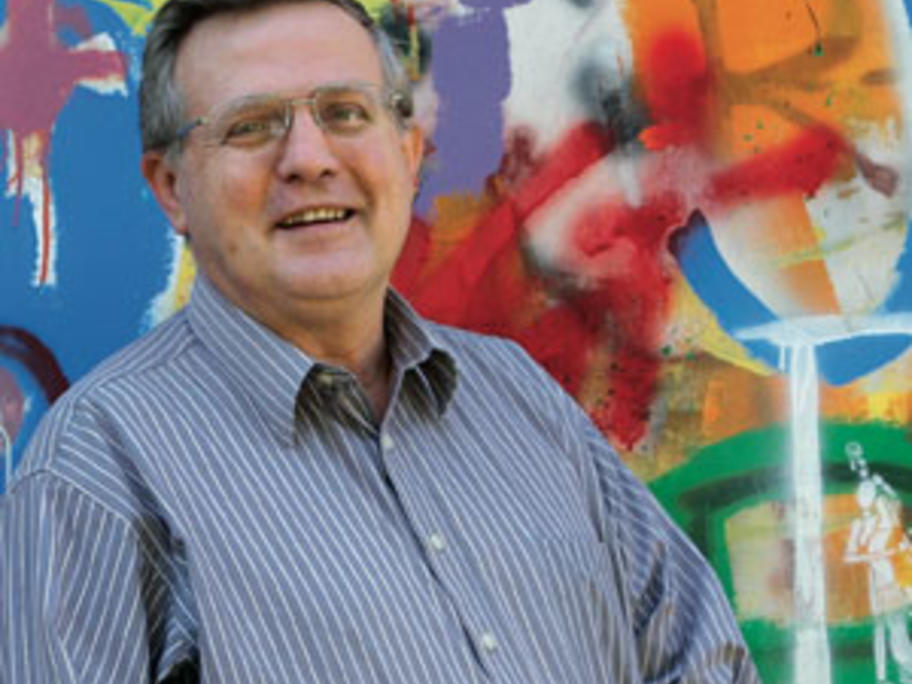 Members of the medical community have been calling for the unapproved implants to be banned since addiction specialist Dr George O'Neil (pictured) began manufacturing and dispensing them in 2000.
His critics claim there is little evidence the implants are effective or safe, and that vulnerable patients are being used as guinea pigs.