Study backs zinc for treating colds
The adage that it takes about a week to get over a cold without medication but only seven days with medication is in doubt - with three placebo-controlled trials showing that zinc reduces illness duration.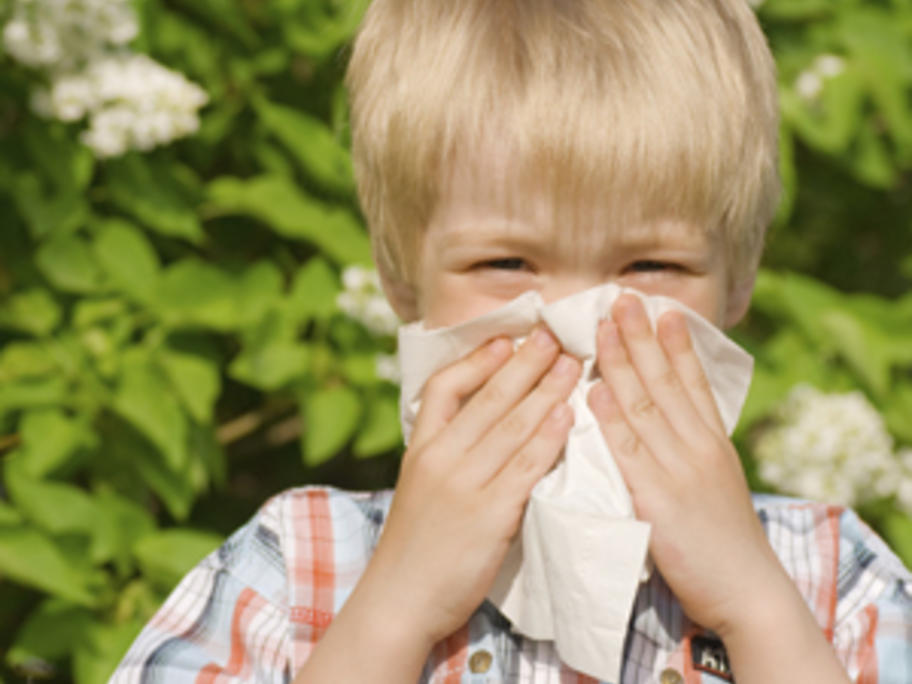 Researchers analysed the three randomised trials involving almost 200 patients who had a cold. They found that those who took zinc acetate lozenges had colds that were around two to three days shorter on average, regardless of the initial severity of the cold.
The effect of the lozenges was not modified by allergy status, smoking, age, sex or ethnic group, say the