Study boosts the case for the Mediterranean diet
A Mediterranean diet supplemented with olive oil or nuts is good for the ageing brain, say researchers.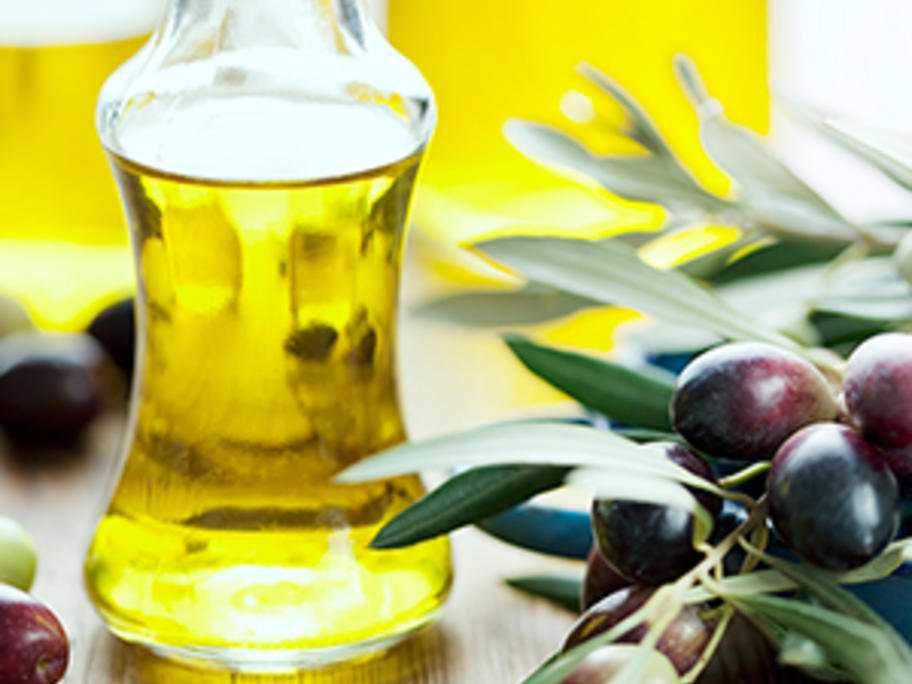 Their study of 447 cognitively healthy volunteers builds on previous work that shows the benefits of the diet for cardiovascular health.
They say they have strong evidence to suggest the antioxidant-rich diet, supplemented with extra olive oil and walnuts, has a moderate protective effect against cognitive decline and Alzheimer's disease.
In their randomised clinical trial, those