Study brands vitamin supplements useless for cardiovascular disease
The one exception is folic acid supplementation
There's no evidence that popping vitamin pills is good for preventing or treating cardiovascular disease, and some supplements may actually increase the risk of death, according to a review.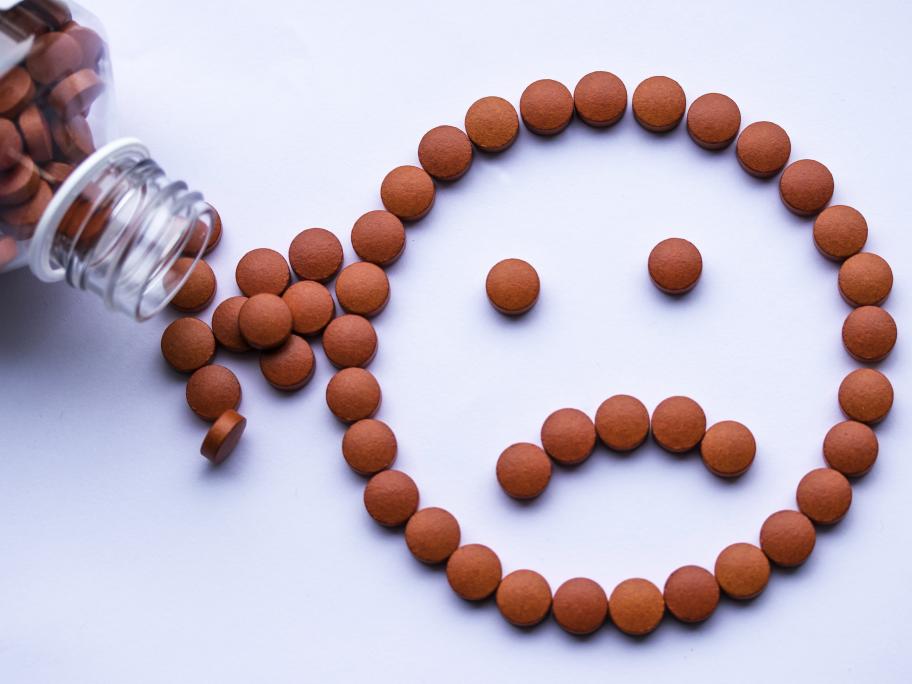 The one exception is folic acid supplementation, which may reduce the risk of stroke.
A review article published in the Journal of the American College of Cardiology (JACC) confirms the best way to a healthy heart is by getting vitamins and minerals naturally through food.
For this study, the researchers looked at 179 randomised controlled trials and found that data on the four most commonly used supplements — multivitamins, vitamin D, calcium and vitamin C — showed no consistent benefit for the prevention of CVD, myocardial infarction or stroke.
Nor was there a benefit for all-cause mortality.
Folic acid alone, and B-complex vitamins in which folic acid was a component, did show a reduction in stroke.
However, niacin (vitamin B3) and antioxidants were associated with an increased risk of all-cause mortality.
These findings broadly support the Australian Heart Foundation's recommendation against using antioxidant supplements, such as vitamins E and C, and carotenoids, and other antioxidant combinations, for the prevention or treatment of CVD.
The Heart Foundation also cautions that "high doses (more than 800 IU/day) of vitamin E supplements may increase the risk of CVD".
According to the study, there was evidence for folic acid in stroke prevention, with data showing a 20% reduction in stroke with folic acid alone.
Earlier this month, a study from the China Stroke Primary Prevention Trial also showed hypertensive adults with low platelet count who took a daily pill of both enalapril and folic acid benefitted from a 73% risk reduction in first stroke when compared with enalapril alone.
But whether the data are sufficient to change clinical practice in areas of the world where folic acid food fortification is already in place is still a matter for discussion, say the Canadian authors.
---
You can access the study here