Study casts doubt on intranasal ketamine for depression
A pilot trial has been abandoned due after adverse effects
Australian researchers have questioned the efficacy and safety of intranasal ketamine for depression, with their pilot trial stopped early because of adverse effects in some patients.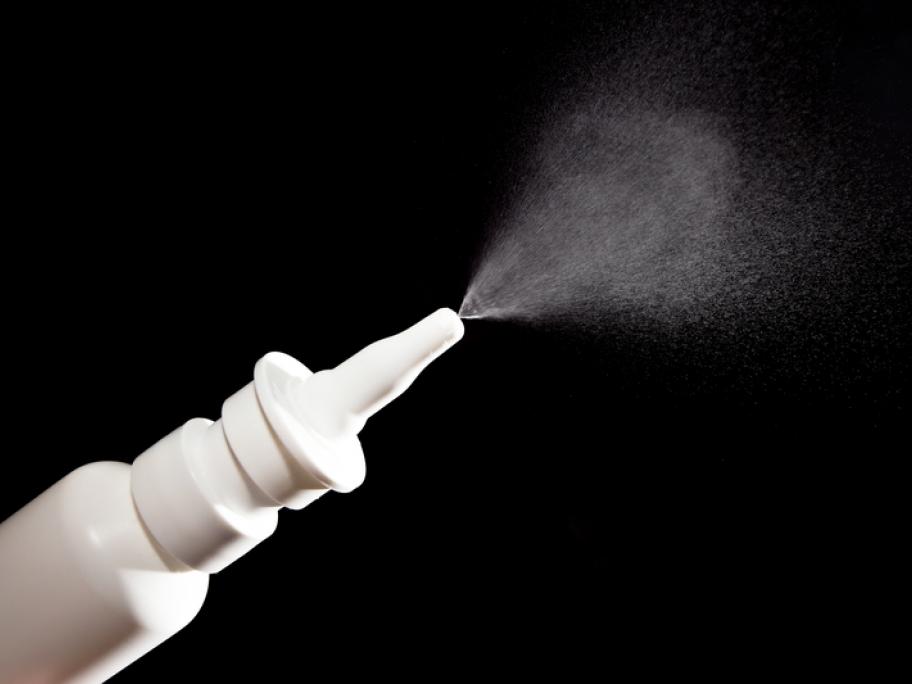 The trial aimed to test the feasibility of repeated doses of ketamine spray among 10 people with severe depression.
Half the group had unexpected problems with tolerability, including hypertension, psychotic-like effects and reduced motor co-ordination.
The study shows the unpredictable nature of intranasal ketamine tolerance from one person to the next, say the researchers,