Study confirms gout is a nightmare
Gout sufferers are right to complain that their flare-ups are worst at night, according to a US prospective study.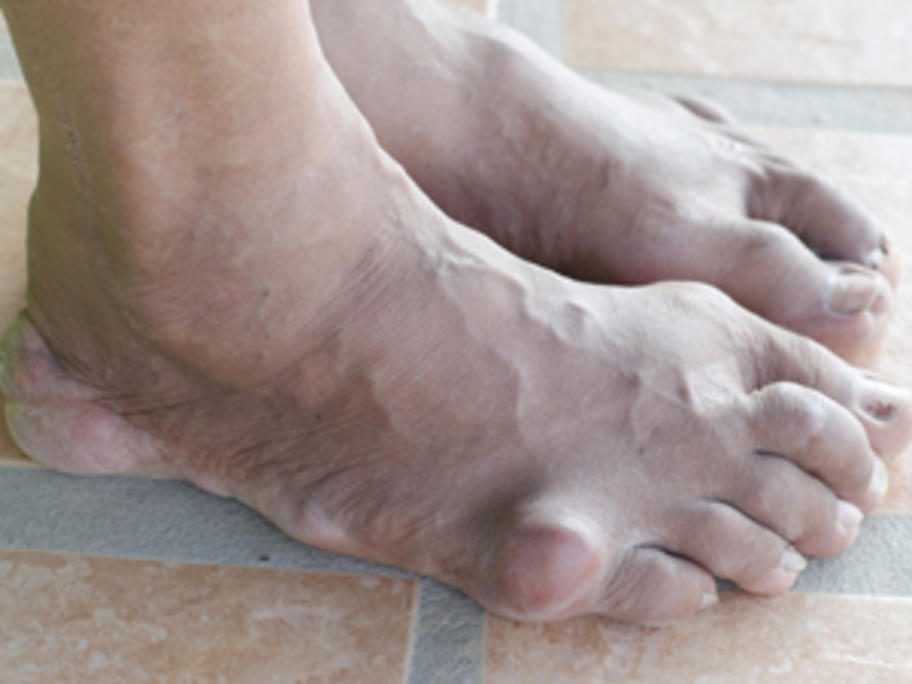 Researchers from the Boston University School of Medicine followed 724 gout sufferers for a year, recording the time of their flare-ups as well as symptoms, medication used and risk factors.
Flare-ups were 2.4 times more likely at night (midnight to 8am) and 1.4 times more likely in the evening (3pm-midnight) compared with daytime (8am-3pm).
The added risk was unrelated to the bottle of shiraz over dinner, since