Study confirms MI risk after the flu
The risk of myocardial infarction is 17 times higher following a respiratory infection, warn Australian researchers.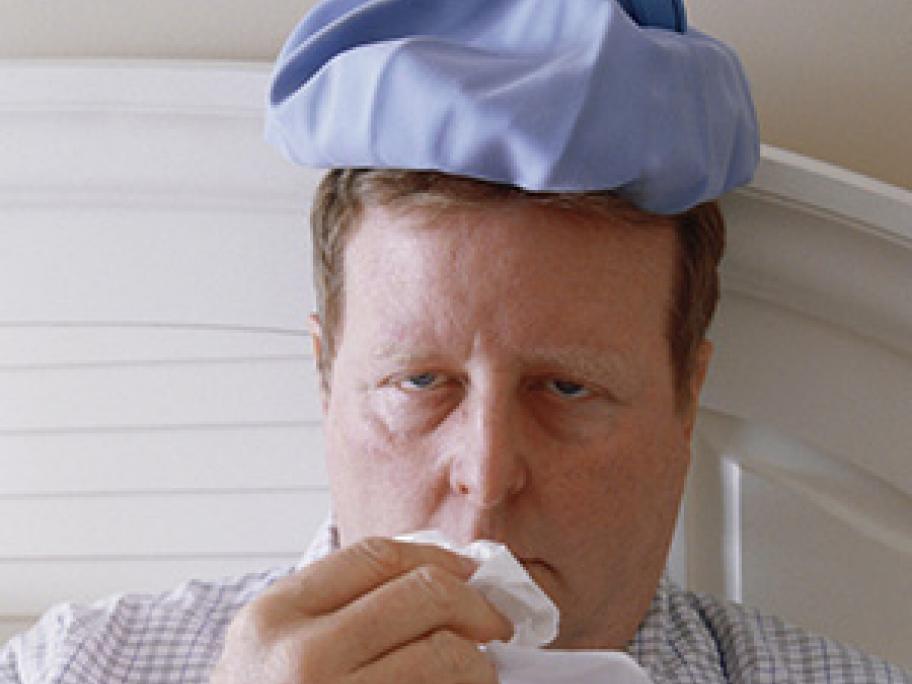 This finding highlights the importance of preventive strategies such as influenza and pneumococcal vaccination for older people, especially at the onset of winter, they say.
"There still is a strong seasonal variation in hearts attacks and heart failure so this is timely reminder to redouble efforts in that regard," says senior author and cardiologist Professor Geoffrey Tofler, from the University of Sydney.
Published in Internal Medicine Journal, Professor Tofler's