Study contradicts CHOICE pharmacy critics
Researchers from the University of Sydney have published a study that directly contradicts claims that pharmacists are aggressively pushing complementary medicines onto consumers.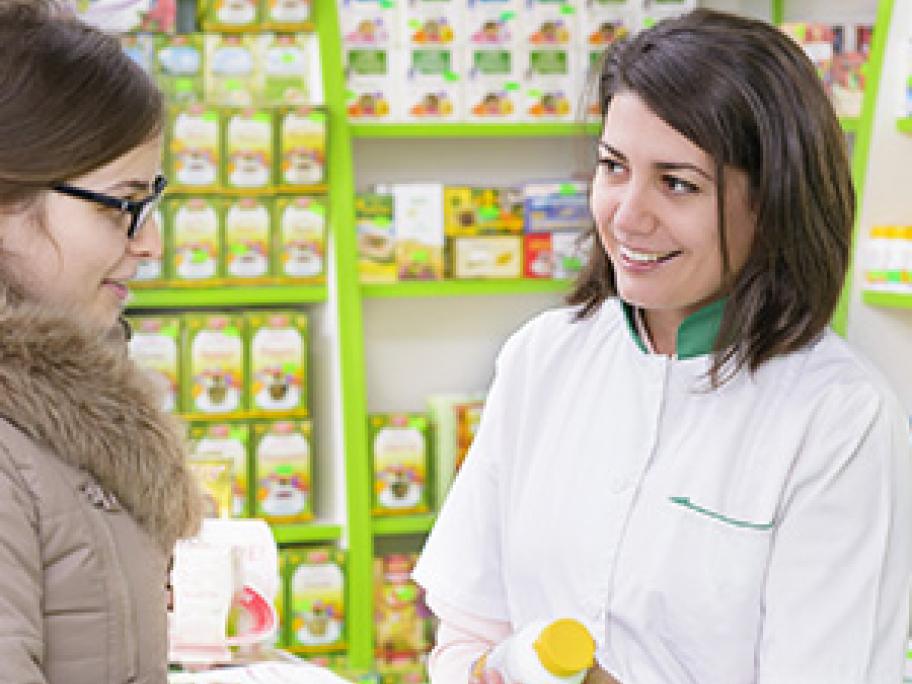 The new mystery shopper study shows complementary medicines were offered to just 7% of people seeking advice about OTC products.
And this was mostly for children with colds and flu.
The researchers point out that the results from their peer-reviewed study are markedly different from a mystery shopper study conducted earlier this year by consumer organisation CHOICE.
CHOICE had criticised pharmacists for pushing