Study demonstrates stem cell safety
Researchers have demonstrated the medium- to long-term safety, tolerability and possible efficacy of transplanting human embryonic cells in humans.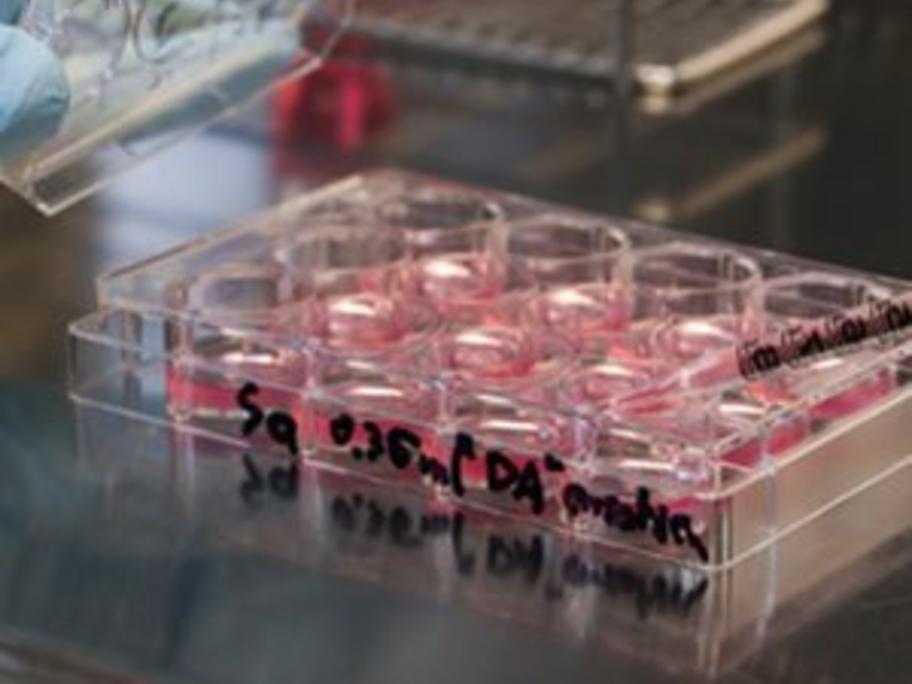 They have published a paper in the The Lancet that reviews a US trial of stem cells among 18 patients suffering from different forms of macular degeneration.
Nine had Stargardt's macular dystrophy, a leading cause of juvenile blindness, while the other nine suffered from dry atrophic age-related macular degeneration.
Participants were