Study ends flu vaccine controversy: researchers
Heart failure patients benefit from an annual flu shot, and they are less likely to end up in hospital, according to results of a large case series study.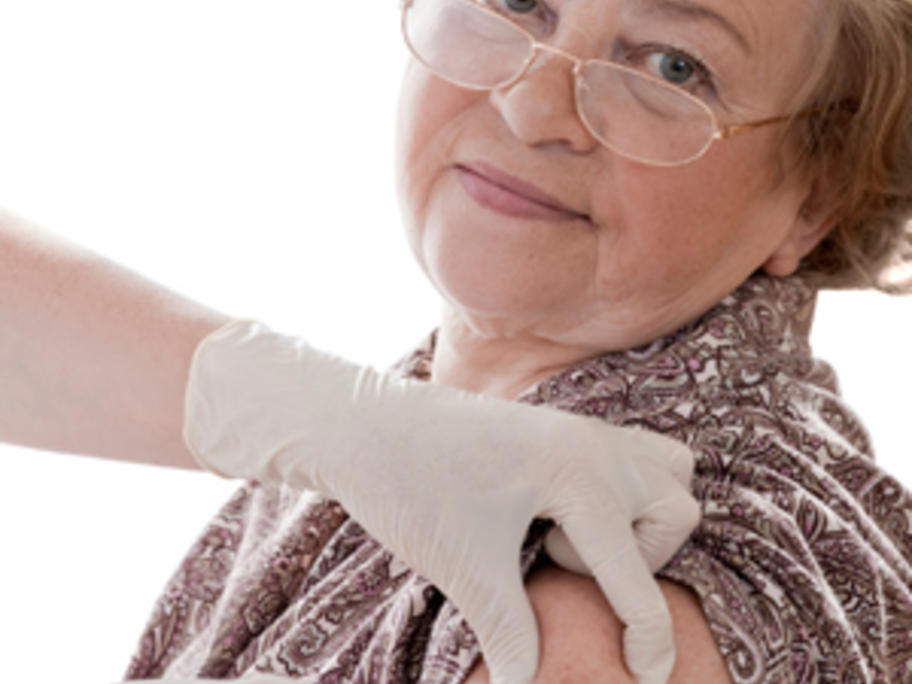 In particular, adverse events such as cardiovascular and respiratory related problems are significantly reduced.
The researchers say their findings end the controversy over influenza vaccination in heart failure patients and provide robust evidence for current recommendations.