Study finds acupuncture works for pain relief
The world's largest randomised controlled trial of the use of acupuncture in emergency departments has found the treatment is an effective alternative to pain-relieving drugs for some patients.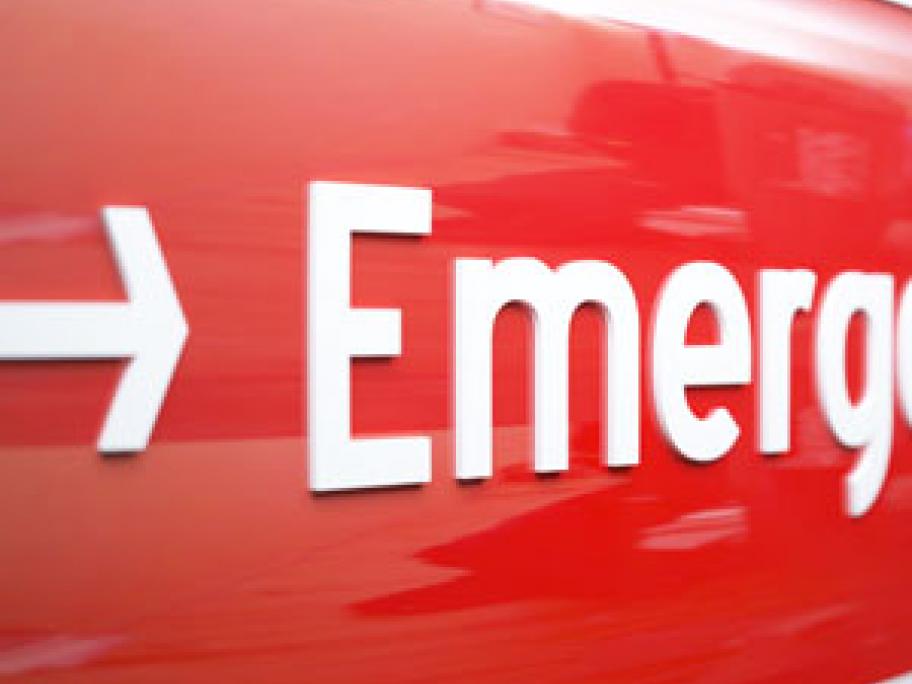 According to the researchers from RMIT University, acupuncture is as good as conventional pain medicine in providing long-term pain relief.
But the trial, conducted in the emergency departments of four Melbourne hospitals, cautions that patients still experience some pain regardless of treatment.
Lead investigator Professor Marc Cohen, a biomedical engineer who specialises in holistic and integrative