Study finds NSAID users are overdoing it
Exceeding the recommended dose is common
Nearly one in five adult ibuprofen users are inadvertently taking more than the recommended dose, say US researchers.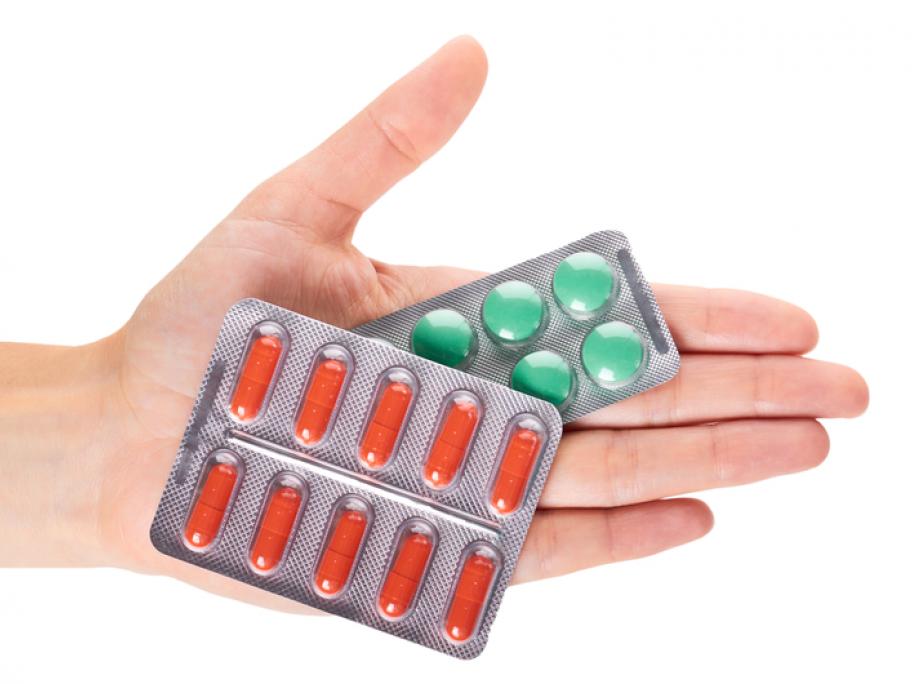 Their one-week diary study of 1326 ibuprofen users found that while most took only OTC products, more than one-third also took another NSAID product during the same week without realising it.
Exceeding the daily limit often followed taking too much of a single NSAID at one time, taking two different NSAIDs at the same time, or failing to wait long enough before taking another dose.
Typically, most of these people had "ongoing pain, poor