Study finds standard tests miss most MI diagnoses
But this doesn't affect long-term risk of death
Standard medical tests miss nearly two-thirds of myocardial infarction diagnoses, say US cardiologists who presented their findings in Barcelona.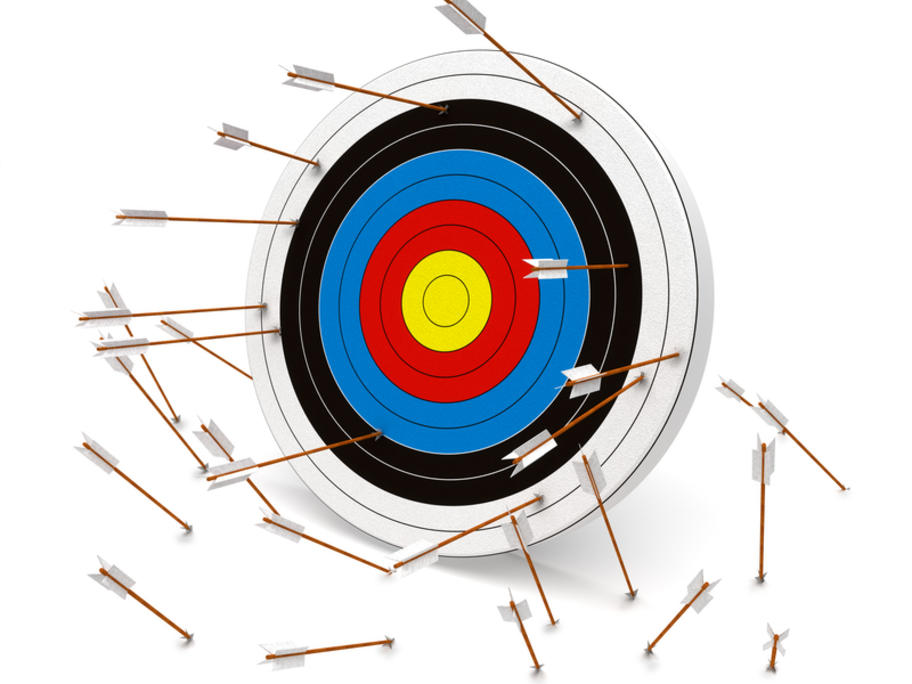 In their study of almost 1000 elderly people, they found that 63% of the heart attacks identified by cardiovascular magnetic resonance (CMR) were missed in routine care.
The results suggest unrecognised MI may be more common than recognised MI.
However, another interesting finding in the study is that unrecognised and recognised MI have the same long-term risk of death.