Study highlights CAM risk among cancer patients
Some of the most popular natural therapies can be dangerous for cancer patients on conventional treatment, according to research by Australian pharmacologists.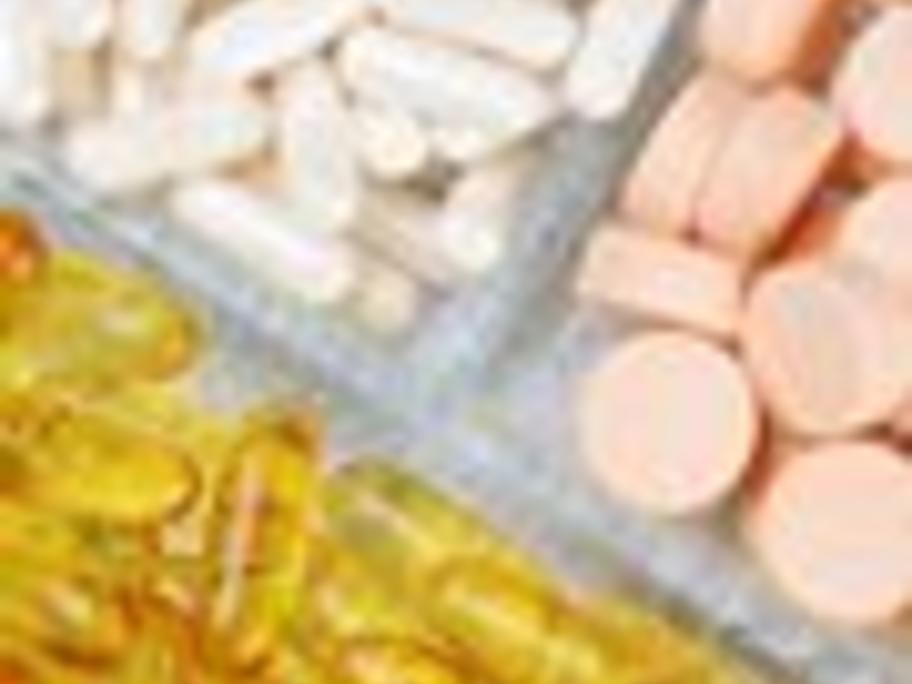 It shows high doses of fish oil, turmeric, coenzyme Q10, milk thistle, green tea, ginger, lactobacillus, licorice, astragalus and reishi mushroom all interact with conventional cancer treatments.
The findings highlight the need for doctors to initiate discussions about complementary and alternative medicines (CAM) with their patients.