Study highlights over-enthusiastic image ordering
University of Sydney researchers have accused GPs of being over-enthusiastic with the ordering of diagnostic imaging.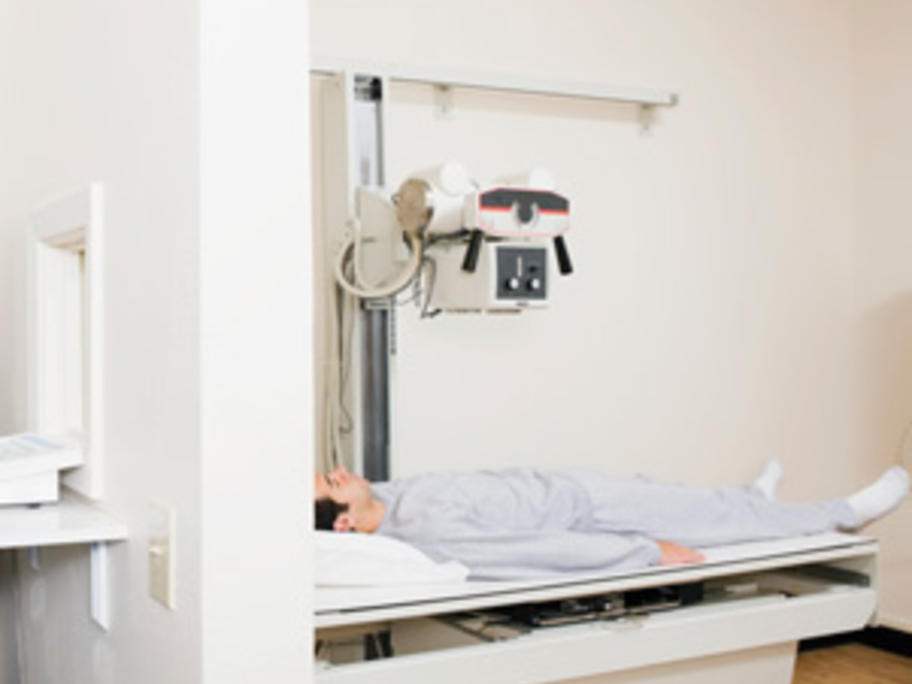 Their study shows that while  GPs generally comply with guidelines, there is a common tendency to prematurely order imaging tests for some conditions.
This is partly to blame for a 45% rise in tests in a decade.
Apart from unnecessary testing, reasons for the increase include higher patient load and a