Study highlights pharmacy opportunities
Fewer than two in twenty Australians see pharmacy advice as their top priority when it comes to their self-care habits, according to a study by life science company Bayer.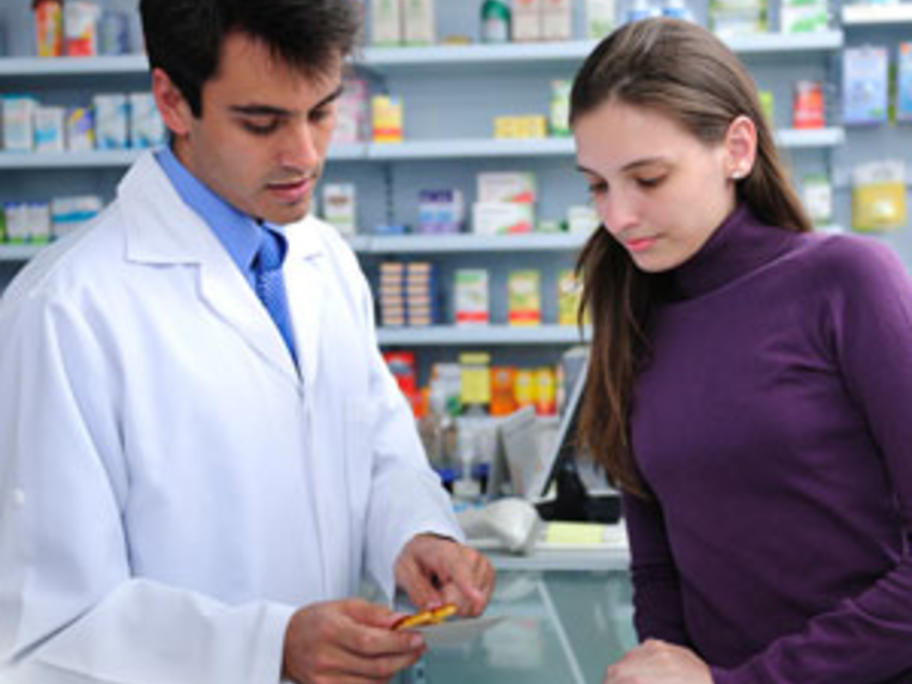 But 18% of the population seek a pharmacist's advice before going to a doctor or improving their fitness, sleep patterns or diet.
"That's encouraging news for pharmacies, but it also indicates that we have further work to do to get people to seek pharmacy help first," says John Bell, self-care adviser to the PSA and a practising pharmacist.
"The findings do reinforce the