Study quantifies respiratory risk of bushfire smoke
A Sydney study has highlighted the particular vulnerability of people with chronic respiratory conditions to bushfire smoke, even when they live far from the fire site.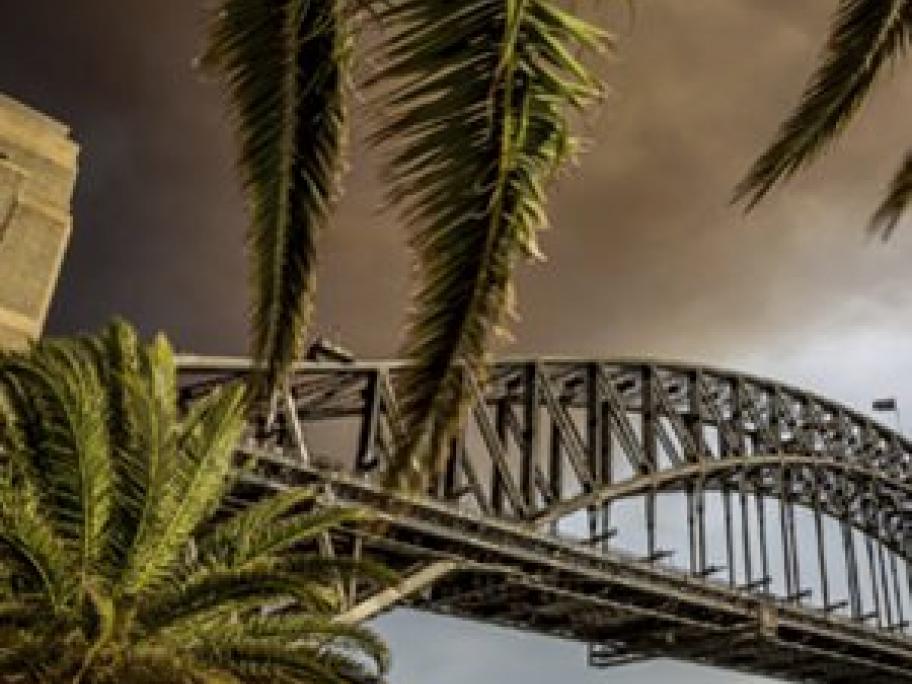 The researchers looked at non-traumatic ED admissions across Sydney from 1996 to 2007, correlating the data with periods of fire smoke over the city, largely from bushfires burning in the Blue Mountains to the west.
On high smoke days there was a 23% increase in asthma-related admissions, 12% for COPD exacerbations and 7% for other respiratory conditions.