Study questions insulin use in type 2
Insulin has no long-term benefit in type 2 diabetes, according to a large meta-analysis of randomised controlled trials.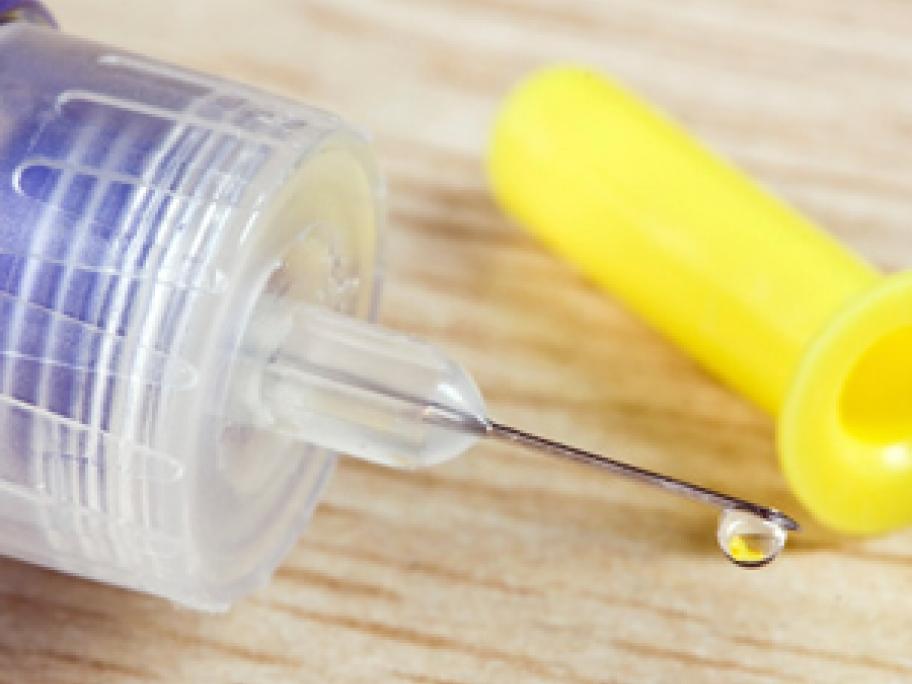 And it is likely to cause hypoglycaemic events or major hypoglycaemia compared with oral hypoglycaemic drugs, the French researchers report.
Their analysis of 20 randomised controlled trials involving over 18,000 patients shows insulin regimens did not affect all-cause mortality or cardiovascular mortality compared with placebo or diet alone.
Insulin regimens further did not decrease relevant microvascular outcomes such as blindness and renal failure