Study raises alarm about ads aimed at pharmacists
Pharmacists are being exposed to a high degree of spin in drug advertising, say researchers who audited two pharmacy publications.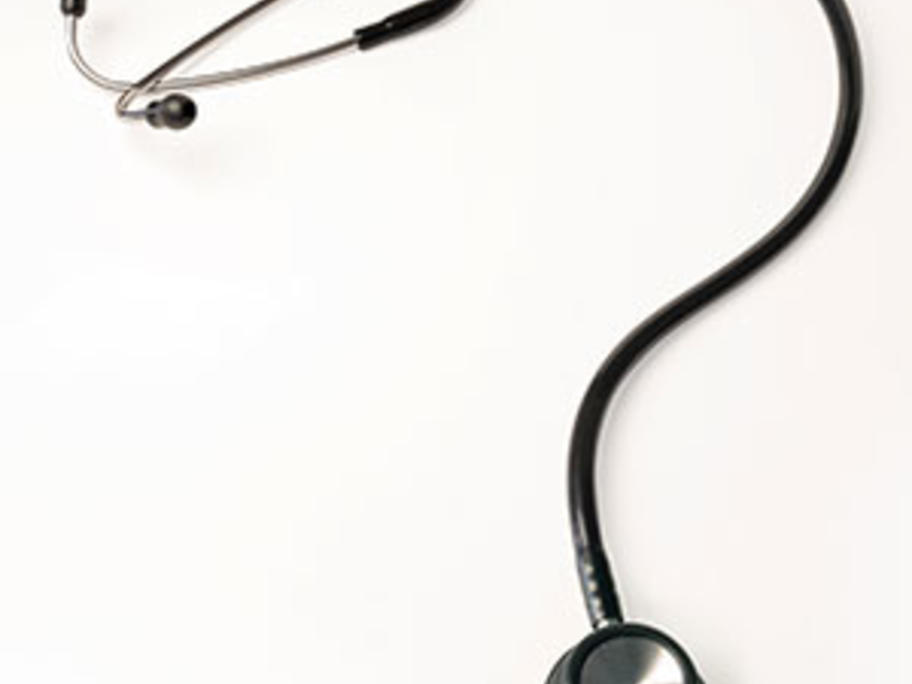 They found that just 13% of marketing claims in full-page ads were backed by high-quality evidence.
The research, published in the International Journal of Pharmacy Practice, analyses 290 full-page advertisements for medical products published in Australian Journal of Pharmacy and Australian Pharmacist between June 2012 and June 2015.
It found that of the 598 claims made in the ads, just 13% were supported by strong or