Study reveals big drop in pharmacy salaries
Urban pharmacists have suffered more than a 15% drop in their salary over the past decade.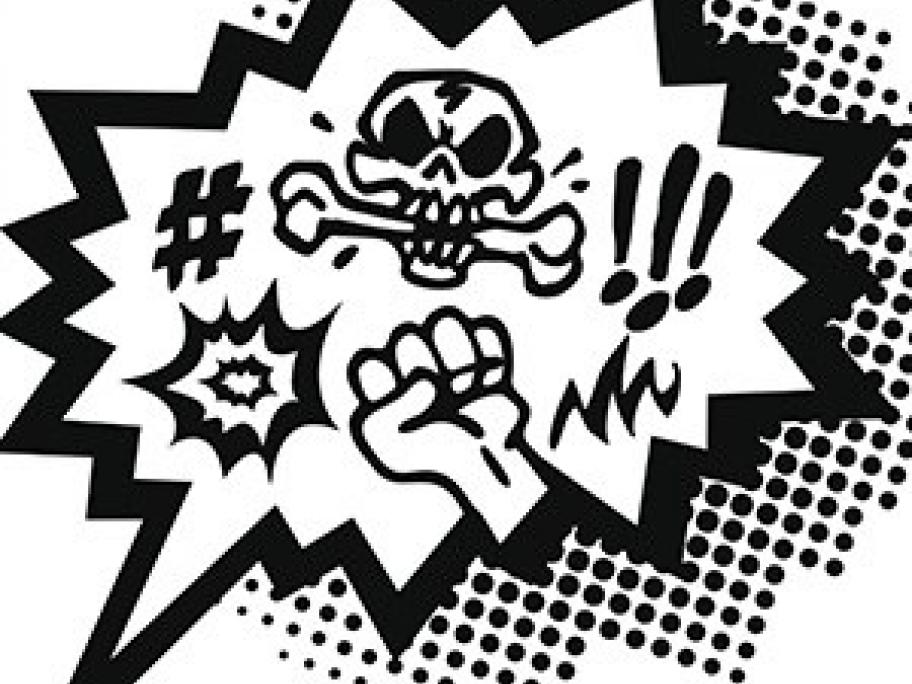 That's what Sydney researchers discovered when they set out to discover why community pharmacies are not playing a greater role in health care.
One reason is pharmacists are leaving the profession because of low wages, write Andi Hermansyah, Erica Sainsbury and Ines Krass of Sydney University.
One former pharmacy manager said he paid pharmacists $43-45 an hour 10 years ago.
Now, as a staff pharmacist, he is earning $35 an hour.
Another pharmacist