Study settles fenofibrate gender concerns
Fenofibrate works as well for women as it does for men, according to a large Australian-led study designed to settle gender concerns about the drug.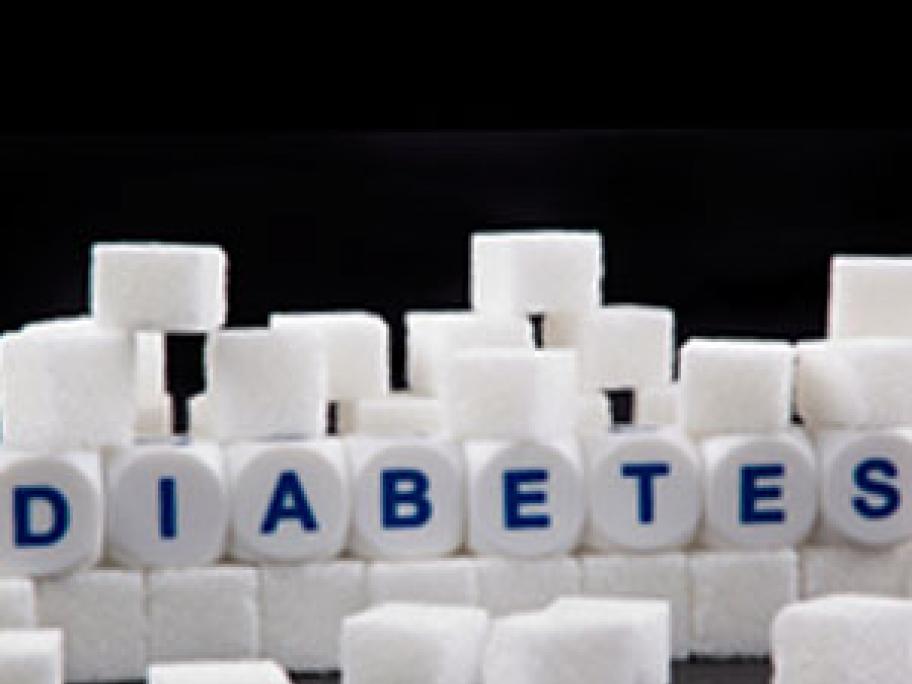 "There's no statistically significant difference. It's excellent news for women," says Dr Anthony  Keech, leader of the five-year placebo-controlled study of nearly 10,000 people with type 2 diabetes.
The study, which was partly funded by the drug company Abbott, follows a smaller US study that questioned whether fenofibrate benefits women in the same way that it had been shown to benefit men.
"Our much larger