Study shows doctors want your feedback – what do you think?
Doctors welcome feedback from pharmacists, which helps reduce prescribing errors, new research shows.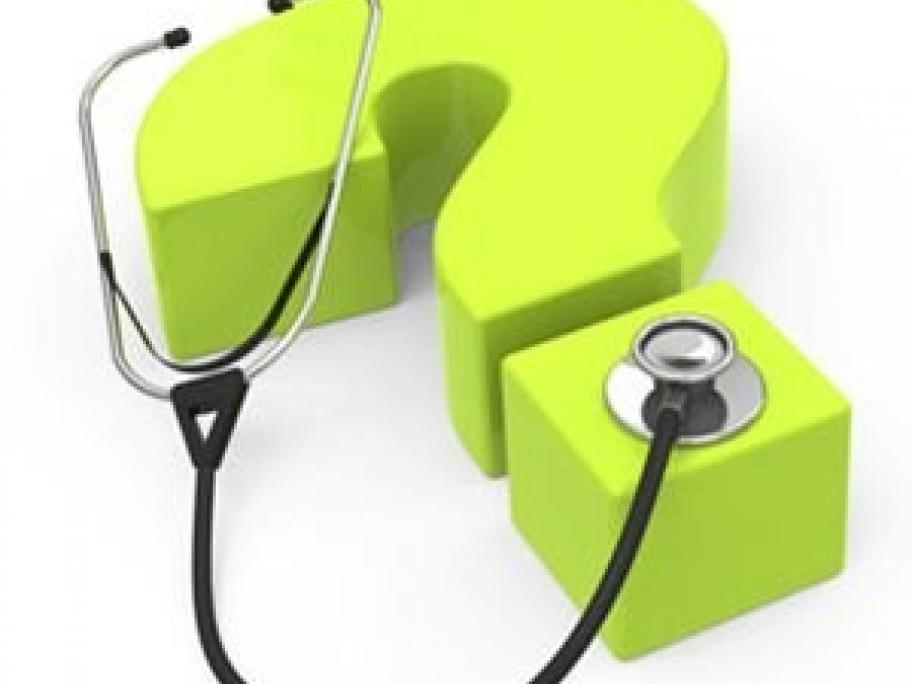 That's in the UK at least, where doctors in the study "unanimously" said they welcome feedback and self-regulate their behavior as a result.
The hospital-based research used interviews with 23 doctors who had received pharmacist feedback following 65 prescribing errors.
The doctors reported that as a result of the feedback they had started prioritising prescribing jobs instead of leaving them for later in the day when they were more likely to forget to change or add a