Study shows healing effect of gluten free-diet
Adhering to a gluten-free diet will not only relieve coeliacs of symptoms but it may also normalise body composition problems, say researchers from Monash University.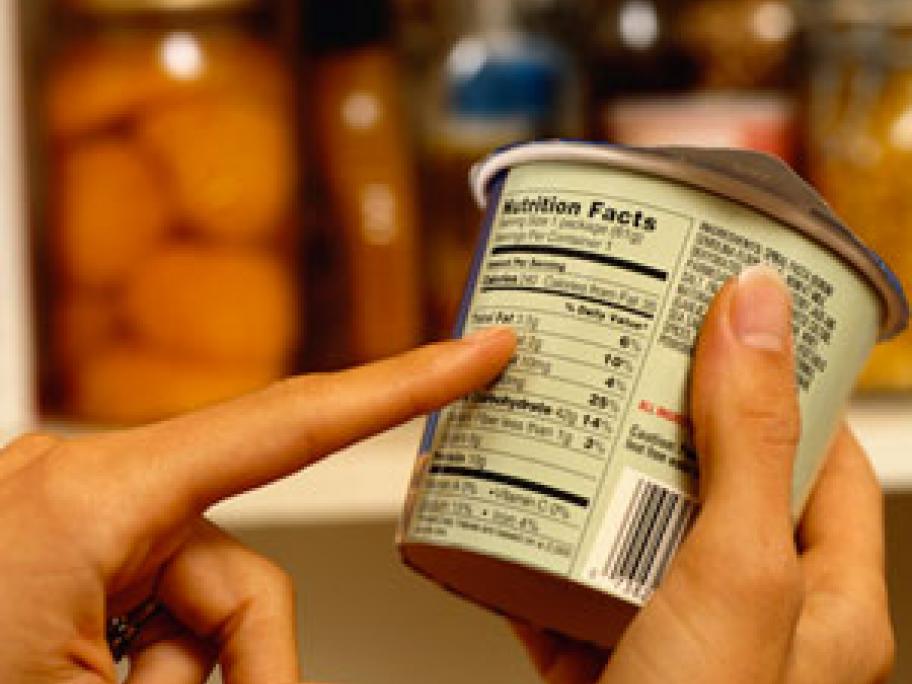 Their prospective five-year study of 72 patients shows long-term compliance also heels the gut.
More specifically, the researchers were able to show that the gut improved significantly after one year on a gluten-free diet, with a continuous improvement up to five years later.
Speaking at Australian Gastroenterology Week (Oct 22-24), lead researcher Dr Evan Newnham said the study reinforced that there were clear