Study shows how to improve medication adherence
An appointment-based model with follow-up phone-calls, blister packaging and SMS messaging dramatically improves patient adherence to chronic medication, and according to an Irish study.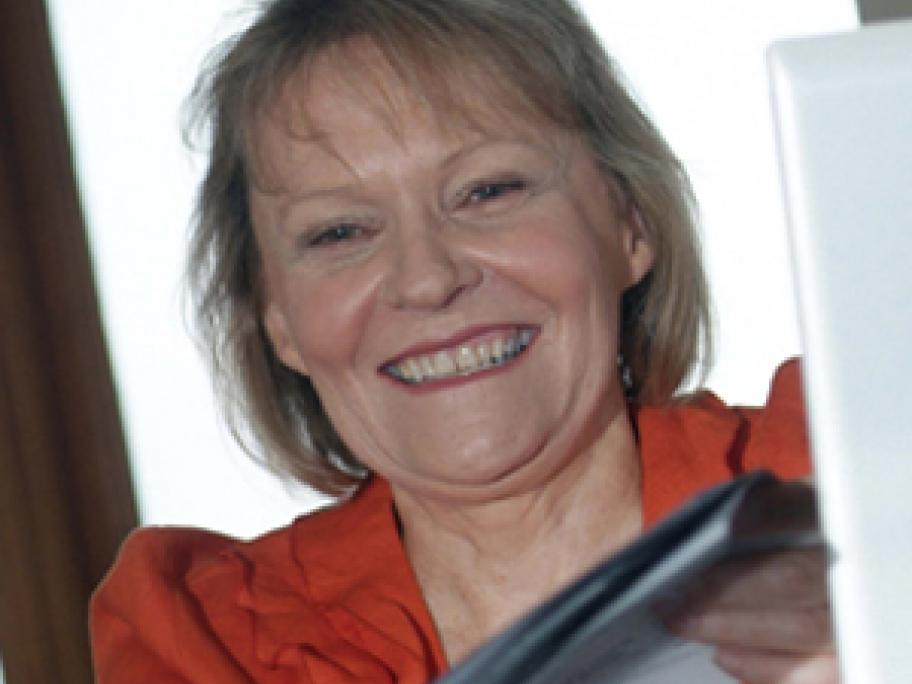 The idea is that the patient should collect all their medications on a single day. This facilitates medicine use reviews and blister packaging, as well as an opportunity to arrange alarms, follow-up phone calls and text reminders, according to the study published in the Irish Pharmacy Union Report 2015.
The study shows