Study shows overwhelming support for chlamydia testing in pharmacies
It also found Australian pharmacists are comparatively knowledgeable about the STI
Australian researchers are calling for chlamydia testing to be rolled out in pharmacies.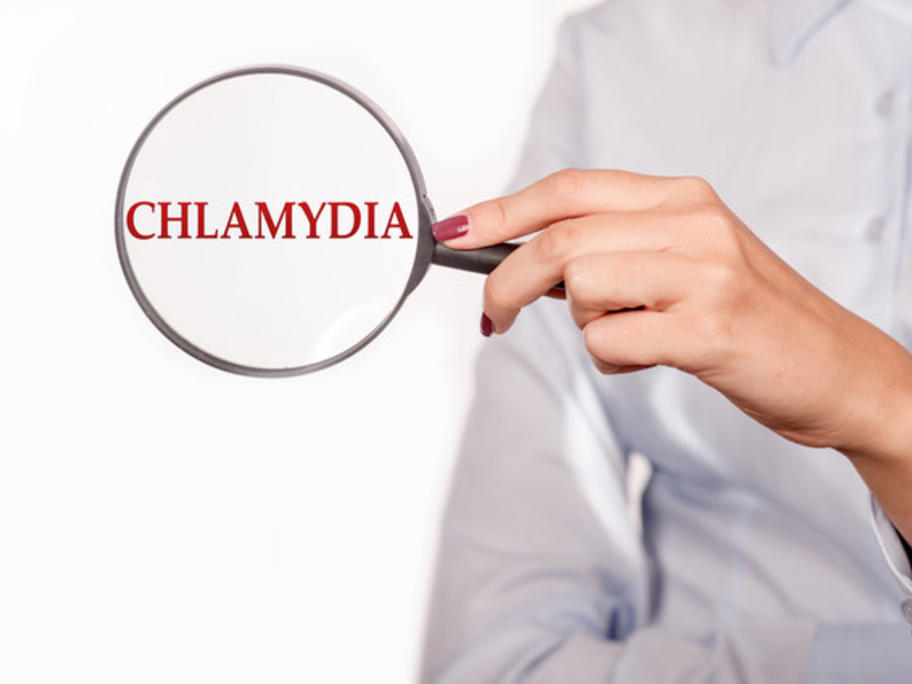 University of WA researchers teamed up with Swiss researchers to find out if pharmacists and patients are open to pharmacy-based testing.
Nearly 80% of the 198 young Australians who completed their Love Bug survey say they are willing to be tested for chlamydia in a pharmacy.
The most common reason for wanting pharmacy testing is the fact they don't need an appointment, followed by pharmacies are "easy to get to".