Study shows pros and cons of triple therapy in COPD
The combination cuts exacerbations but is associated with an increased risk of pneumonia
Triple therapy reduces exacerbations and improves lung function and quality of life more than dual and monotherapy therapy in advanced COPD, but it does not improve survival and is associated with an increased risk of pneumonia, a study shows.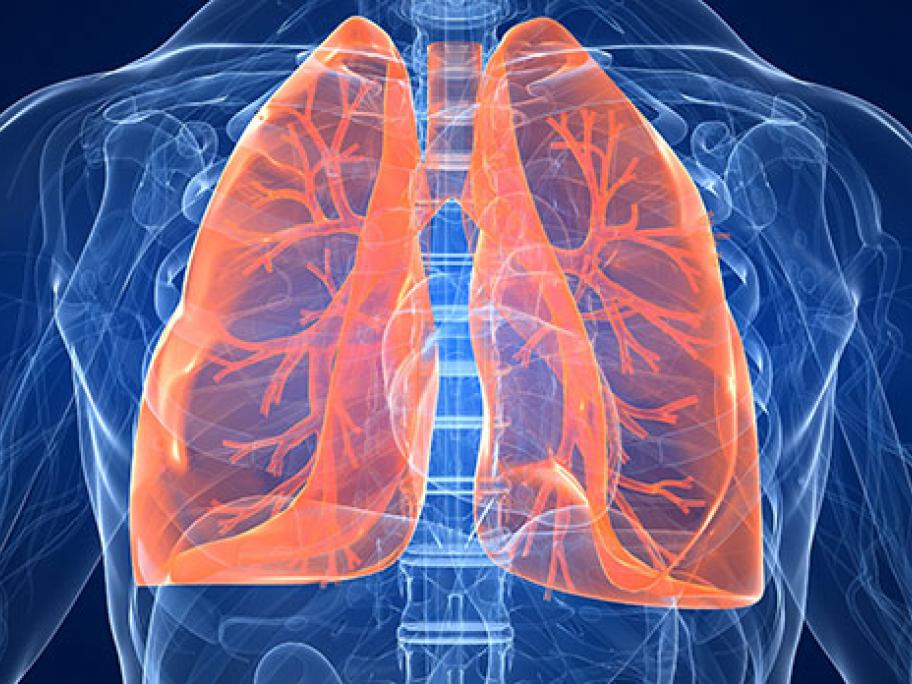 Triple therapy — a combination of inhaled corticosteroids (ICS), LABAs and long-acting muscarinic receptor antagonists (LAMAs) — is recommended by the Global Initiative for Obstructive Lung Disease for patients with exacerbations after treatment with LABAs and LAMAs.
Previous meta-analyses have not shown clear evidence that triple therapy is more effective than dual therapy for preventing exacerbations, the researchers say, and no reviews have included studies of triple therapy with a fixed-dose combination inhaler.
The new Chinese-led meta-analysis includes 21 trials: six with fixed triple therapy and 15 with three treatments using three separate inhalers.
Compared with LAMA monotherapy, triple therapy significantly reduces the risk of moderate or severe exacerbations (rate ratio: 0.71).
It significantly cuts exacerbation risk compared with LAMAs and LABAs (RR: 0.78), and ICS plus LABAs (RR: 0.77).
And it is also associated with improvements in FEV1 and health-related quality of life.
However, significantly more pneumonia events occur with triple therapy in some studies, and it is not associated with improved survival.
In two trials that directly compare fixed triple therapy with separate triple therapy, there are no significant differences in any of the outcomes studied.
"Considering that no survival benefit was associated with triple therapy and increased risk of pneumonia was observed, our results might only apply to patients with symptomatic COPD, severe airflow limitation and an exacerbation history. Any potential benefit could be lost if triple therapy is expanded to patients with mild COPD," write the authors from the Medical University in Zhanjiang.
"Therefore, triple therapy should be limited to patients with more severe COPD symptoms that cannot be adequately managed by dual therapy," they conclude.
---
More information: BMJ 2018