Study shows some surgeons are behaving very badly
THE topic of discrimination, bullying and sexual harassment in surgery has hit the headlines this year but now research pinpoints precisely how systemic the problem is.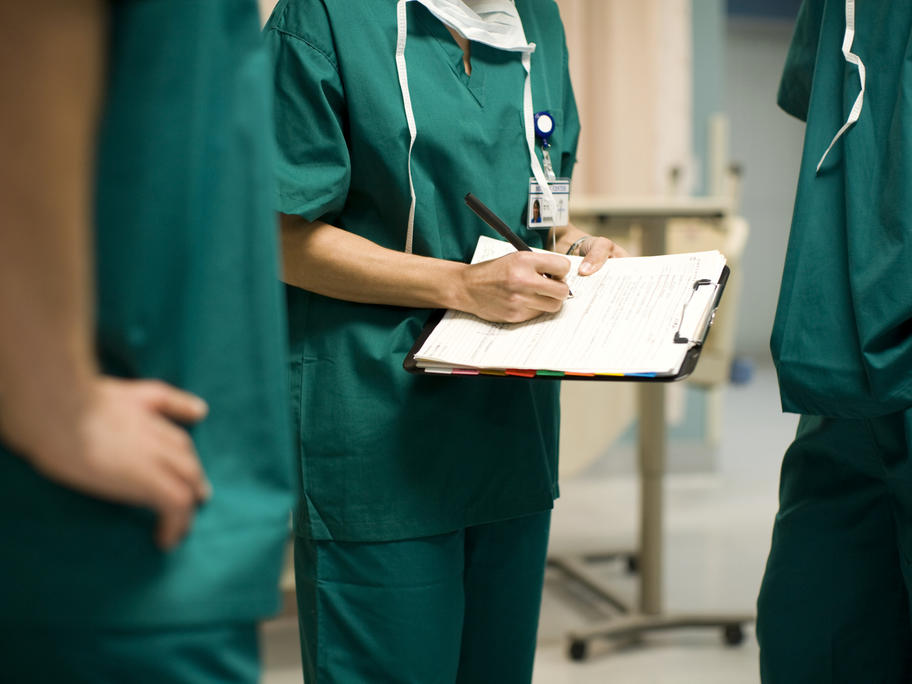 Data from two quantitative surveys involving 3516 surgeons, trainees and international medical graduates shows that half have experienced some form of intimidation from senior staff.
This proportion was consistent across every speciality, according to the researchers, and "reflects the continuing male dominance within surgery".
More than 70% of