Study shows which skin products men prefer
Hand and/or body lotions are the most popular skincare products among Aussie males, according to a study by Roy Morgan Research.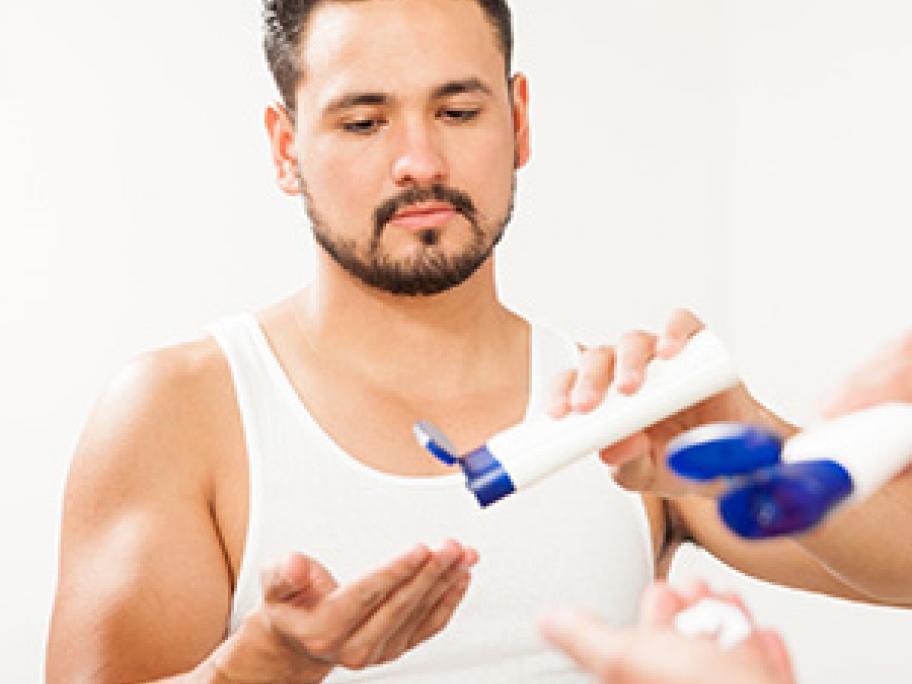 Close to 27% of men buy lotion in any six-month period, putting it well ahead of facial moisturiser (21.5%) and facial cleanser (17.8%).
Roy Morgan says this pattern is consistent for all age groups, except under-25s, who are marginally more likely to buy facial cleanser (24.7%) than hand or body lotion (24.2%). Of all the age groups, 25-34 year-olds are most likely to purchase lotion (31%), facial moisturiser (27.4%) and/or facial cleanser (26%).
When it comes to face-care