Study supports higher BP targets in elderly
Low blood pressure may be harmful in frail elderly patients and BP targets should be relaxed in this age group, say Italian researchers.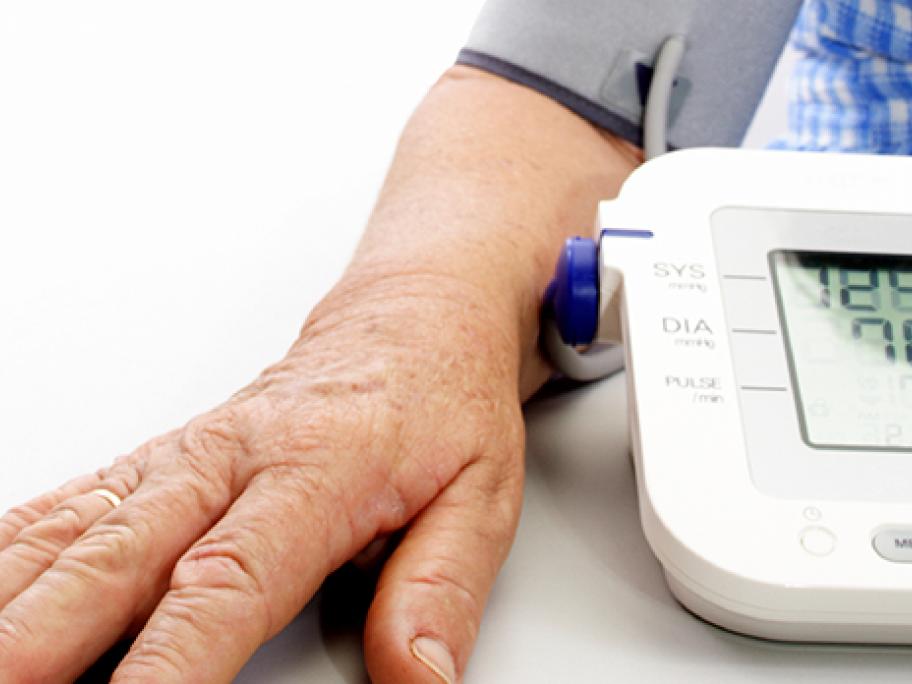 The optimum blood pressure for people aged 75 and over is 160/85mmHg, according to their study of 10-year mortality risk in more than 1500 geriatric outpatients.
Elderly patients with a systolic BP of 160-179mmHg have a 32% lower mortality risk than those with a reading of 120-130mmHg after adjusting for cardiovascular risk factors, co-morbidities and medications, the findings show.
Earn CPD Points: