Stuttering more common than thought
Stuttering in young children is far more common than previously thought, but it doesn't impair their language development, Australian research finds.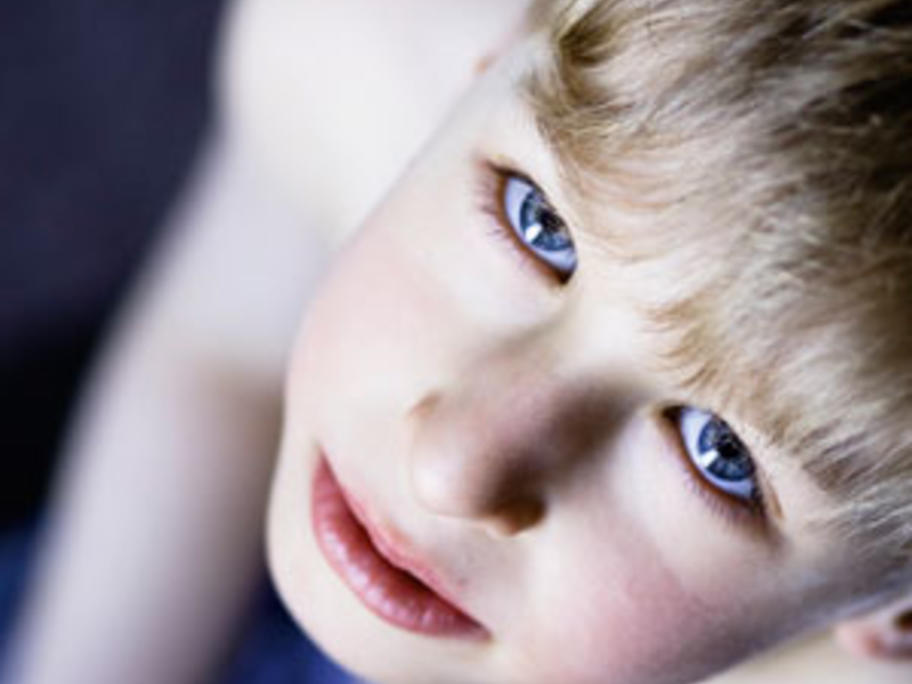 A Victorian study has shown stuttering affects 11% of children by age four — more than twice the previously reported figure.
Risk factors for the condition included male gender and being a twin.
Only 6% of children had recovered within 12 months; however the