Stuttering volunteers needed for trial
Researchers hope to unravel the genetics of this condition
Researchers from the NHMRC are seeking volunteers to help them unravel the genetics of stuttering.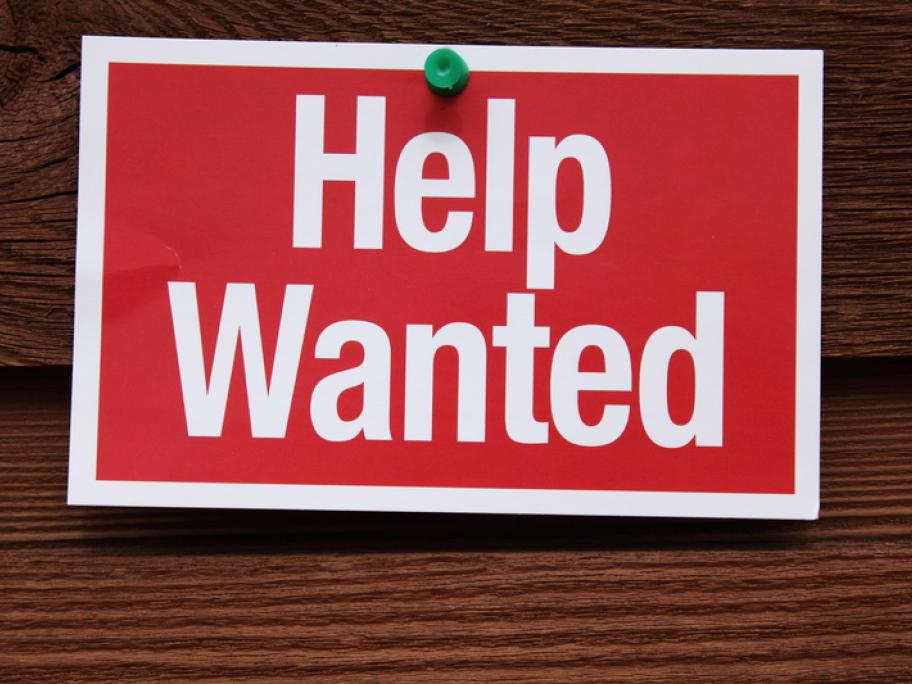 Three thousand participants aged seven and above with a lived experience of stuttering (past or present) are needed.
There will be 10 investigators at eight sites to manage the Australian arm of this international study.
Chief investigator Professor Angela Morgan says she hopes healthcare professionals will encourage their patients to join the trial.
Participation is free and easy, she says, with volunteers simply completing a 10-minute online survey as well as