Substitution changes on the agenda
Community pharmacists could soon be empowered to substitute a range of biosimilar medicines as they currently do with generics.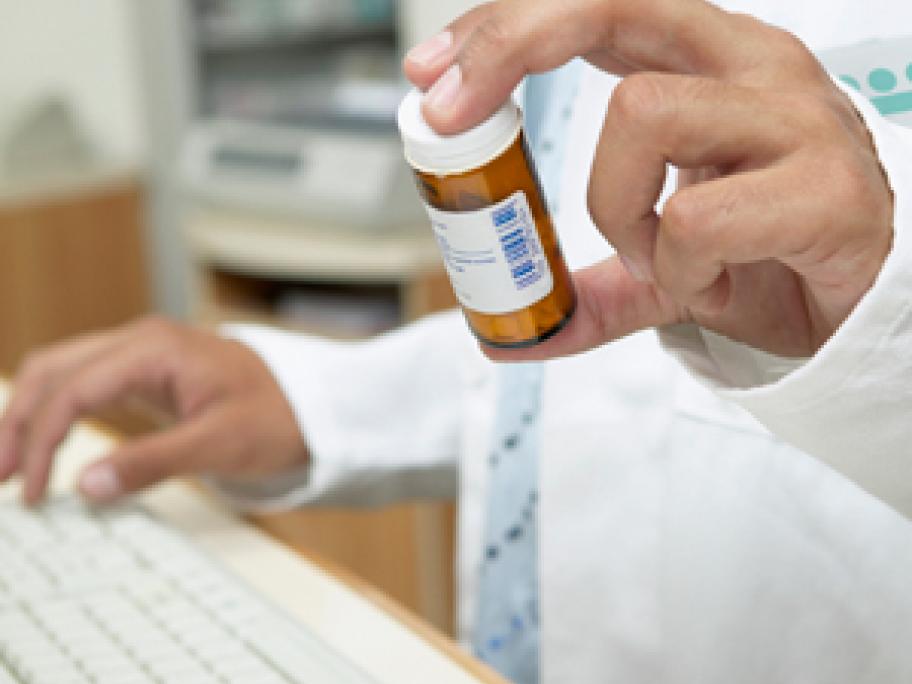 Health Department officials told a Senate Estimates Committee hearing in early June that they had budgeted $880 million in PBS savings from having biosimilars "substitutable at the pharmacy level".   
However, this remains an empty promise without regulatory changes to allow substitution.
At its April meeting, the Pharmaceutical