Substitution stoush
Debate is flaring up over whether pharmacists should be able to switch patients to biosimilar medicines.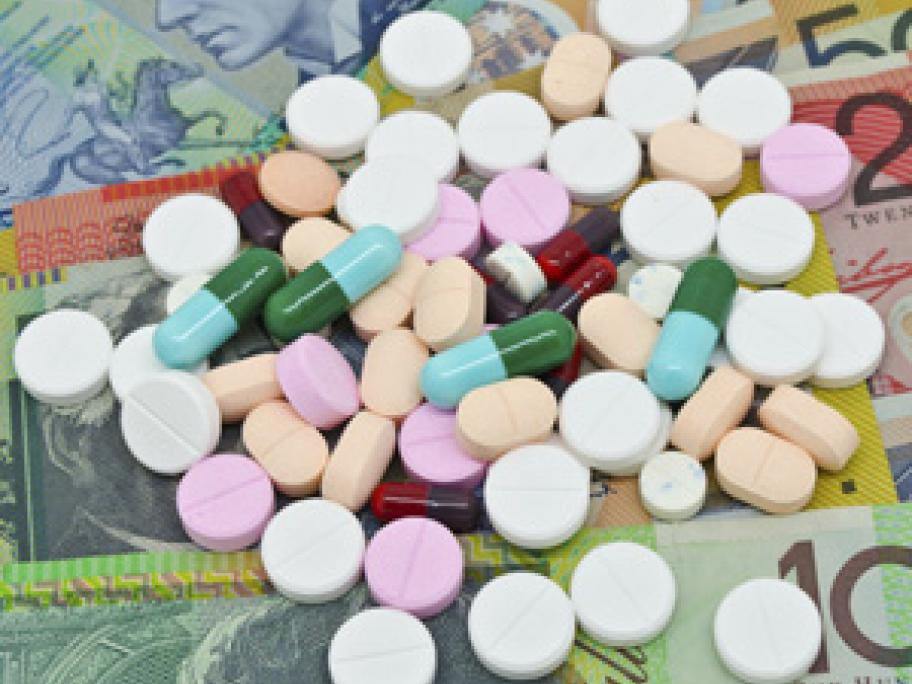 As part of its PBS reform package, currently before the Senate, the federal government announced plans to empower pharmacists to substitute a range of biosimilar medicines.
Department of Health officials told the Senate Estimates Committee earlier in June that they had budgeted $880 million in PBS savings from having biosimilars "substitutable at the pharmacy level".
Criticism of the move from allied health groups and consumer groups has now gone global.