Sued midwife in trouble over second homebirth
A midwife ordered to pay $6.6 million in damages for a botched Sydney homebirth has now been found guilty of misconduct in a second homebirth case involving a baby with hypothermia.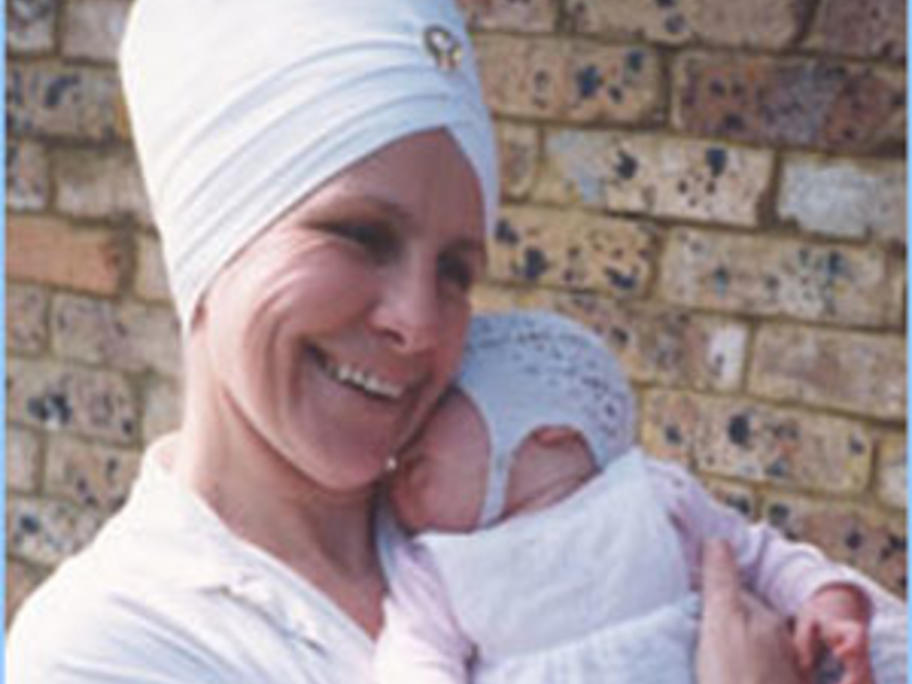 But she contiunes to evade authorities, who have a warrant out for her arrest.
Akal Khalsa, a private Sydney midwife, was successfully sued by a six-year-old boy in September for negligently recommending and conducting his homebirth in 2006.
The boy experienced hypoxia and was left with cerebral palsy.
Three weeks after the