Sugar-filled gummies collect a Shonky
PharmaCare hits back, saying there's no evidence the products contribute to tooth decay
Kid's vitamins dubbed 'gummies' have been honoured in this year's Shonky Awards for being an unnecessary and potentially harmful product.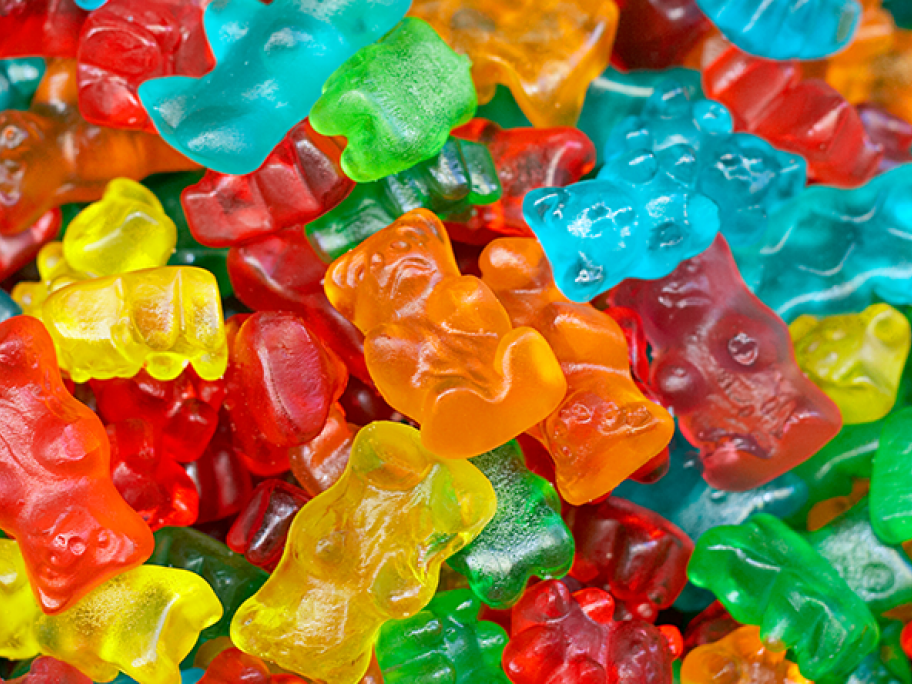 The less-than-prestigious awards are given out by the consumer advocate group Choice.
While recognising there were a number of gummy vitamin brands, Choice singled out Pharmacare's Bioglan and Nature's Way brands as the best known.
The gummies brands claim to deliver vitamins, including calcium, for healthy teeth.
But Choice said the supplements had little or no benefit