Sugar 'raises heart attack risk'
Consuming too many sugary sweets, desserts and drinks can triple your chances of dying from heart disease.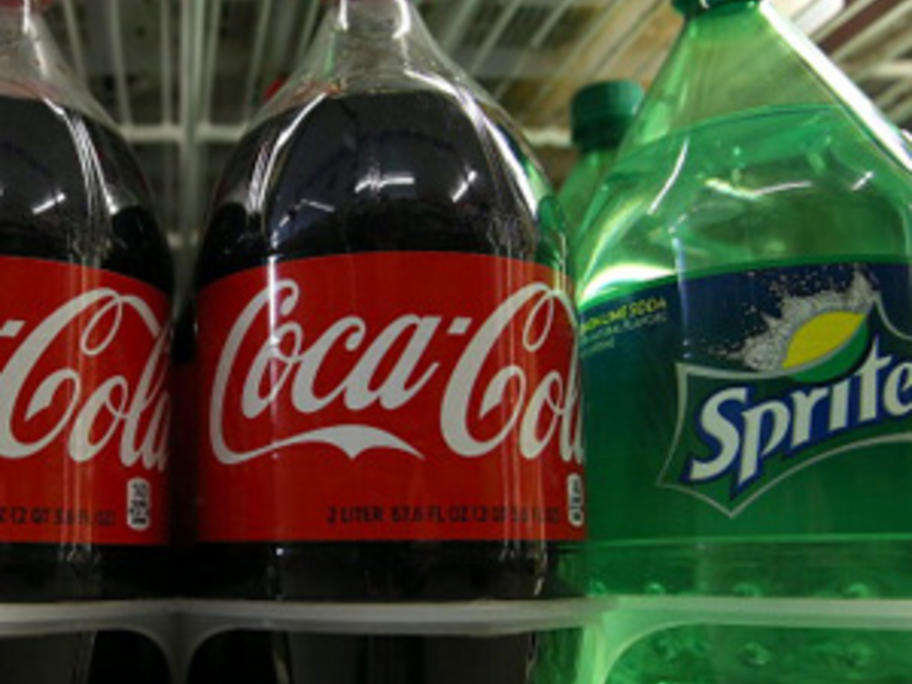 Scientists in the US have found a striking association between the proportion of daily calories supplied by sugar-laden foods and heart disease death rates.
One sugar-sweetened beverage a day is enough to increase the risk of dying from cardiovascular disease (CVD) affecting the heart and arteries.
For people obtaining a quarter of their calories from added sugar, the risk tripled compared with those whose sugar