Sugar tax proposed to stem childhood obesity
For the first time, four health organisations have come together to urge the federal government to launch a national obesity strategy.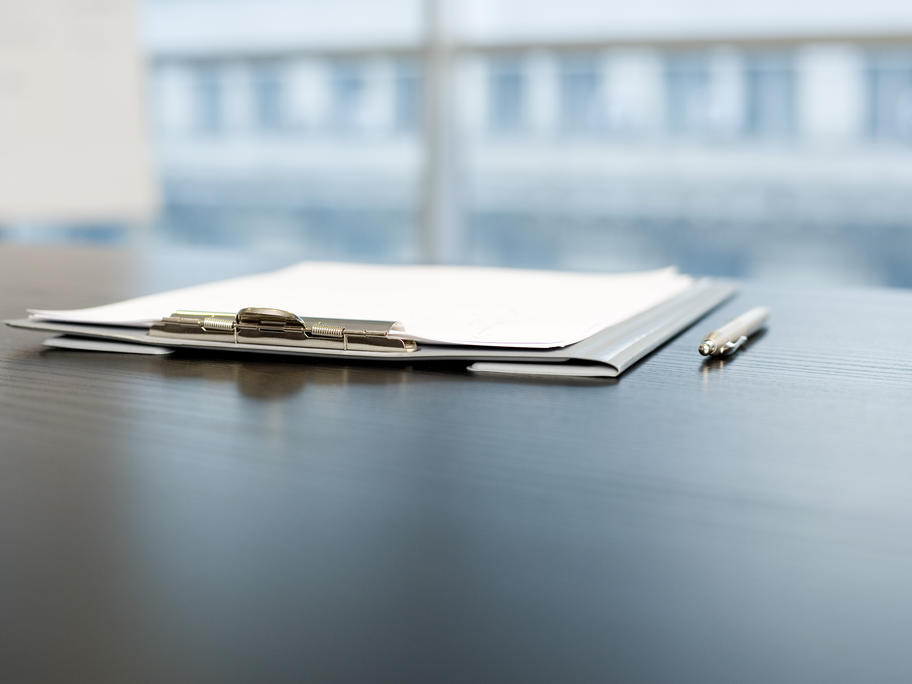 Australia has one of the highest rates of obesity in the world with 63% of adults and one in four children being overweight or obese.
They surveyed 1016 people and found 85% believe unhealthy eating habits are now a major problem for Australian children.