Sugar tax to reduce obesity is 'bonkers mad'
The idea of a sugar tax on soft drinks to help combat Australia's obesity crisis has been subjected to two investigations within the past 24 hours.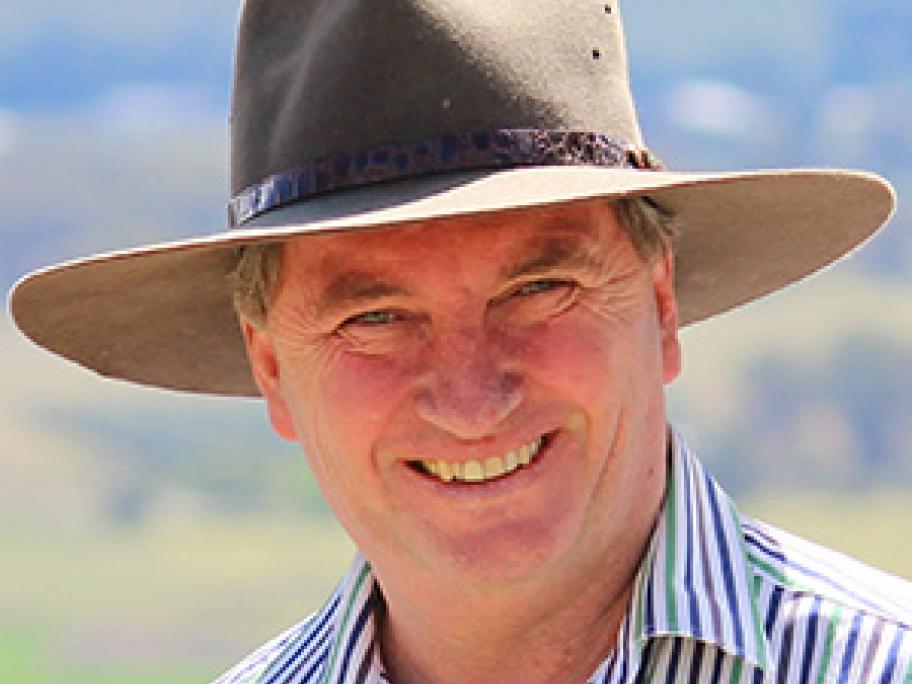 The first — a Grattan Institute meta-analysis with 16 pages of references — concluded there was strong international evidence that a tax would work.
The second came from Deputy Prime Minister Barnaby Joyce (pictured), whose insights, apparently formed within the time frame of a media doorstop, led him to declare a sugar tax was "bonkers mad".
"A sugar tax is not going to be supported," Mr Joyce said.
Related News: