Sugary vitamins take the cake for 'shonkiness'
They've won the award nobody wants.
Sugar-filled vitamin supplements for children have taken out the less-than-prestigious Shonky Award for exploiting patients.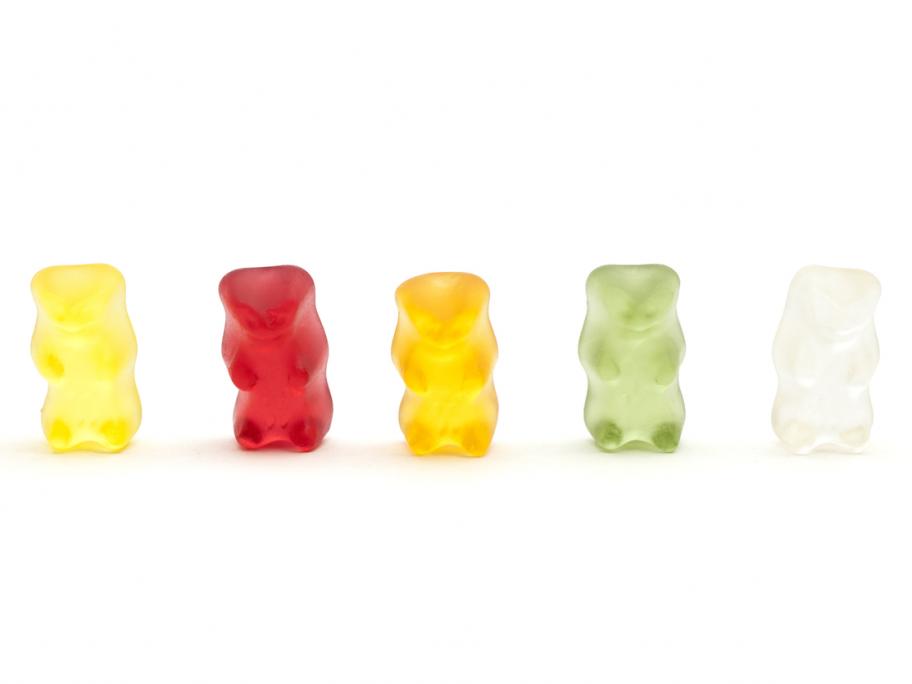 The awards, given out by consumer advocate group Choice for "preposterous piffle", included a gong for Pharmacare for its two brands of kids' vitamin gummies, Bioglan and Nature's Way.
Choice said the supplements exploited customers in two ways: they had little or no benefit for most children, and contained so much sugar they were more likely to create health problems.
"It's like selling a cure with