Suicide risk high after prison release
Former prisoners run a staggeringly high risk of suicide for years after incarceration, Australian research shows.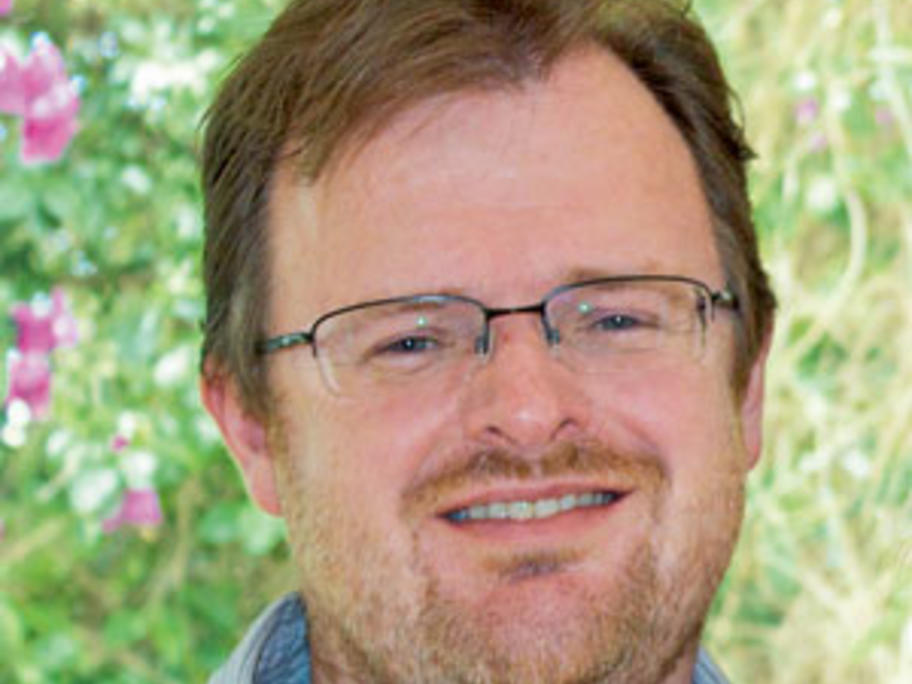 Suicide rates are creeping close to those of drug-related mortality, the most common cause of death among recently released prisoners.
However, far less attention is given to preventing the former, according to a study of all adult Australian prisoners released between 1994 and 2007.
"We see them as a group of Hannibal Lecters and Lex Luthors ... but really it's a population of people who have