Suicide warning for atomoxetine
Children prescribed atomoxetine for ADHD should be monitored closely for suicidal ideation, Australia's drug watchdog has warned, after the drug was implicated in a death.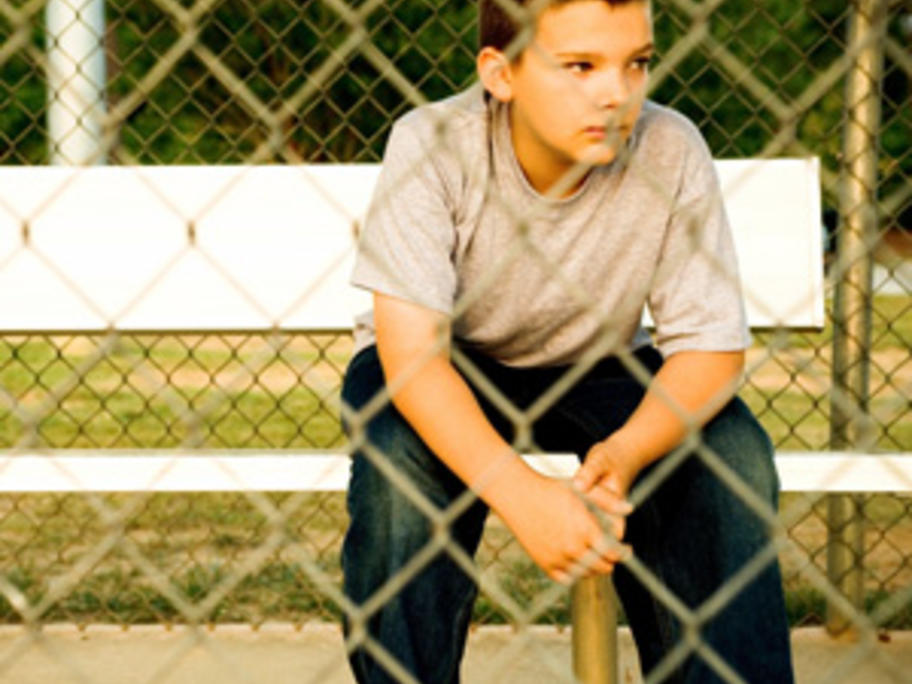 The Therapeutic Goods Administration's latest Medicines Safety Update has reminded doctors to weigh suicidality risk before prescribing atomoxetine (Strattera).
The watchdog has received 74 reports of psychiatric disorders associated with atomoxetine, including 65 patients who were taking atomoxetine alone.